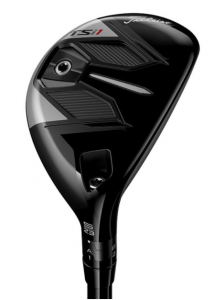 TSI 1 Hybrid
£239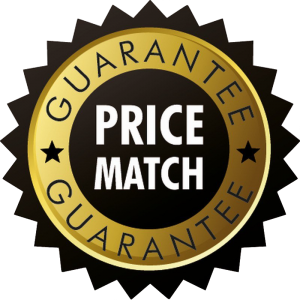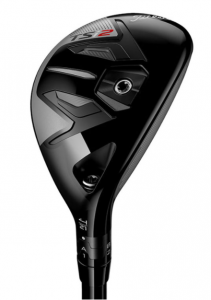 TSI 2 Hybrid
£239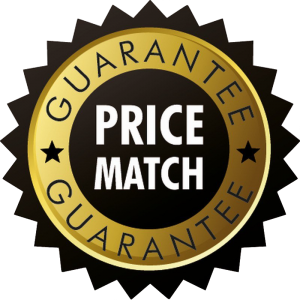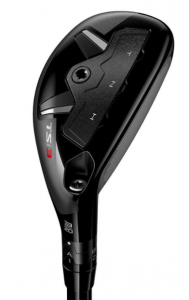 TSI 3 Hybrid
£239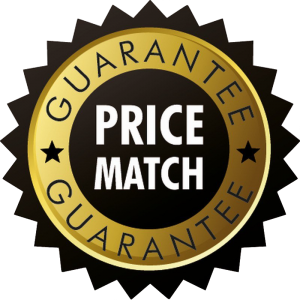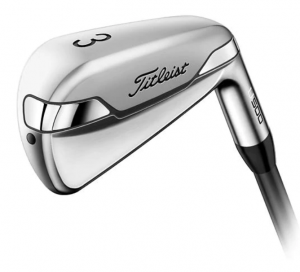 U500 Utility Iron
£219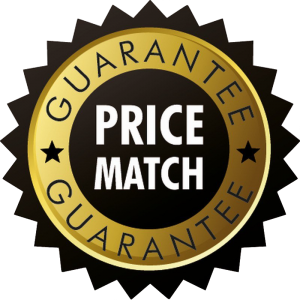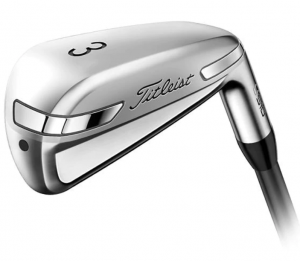 U510 Utility Iron
£219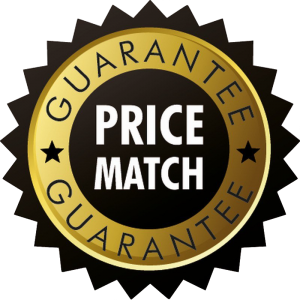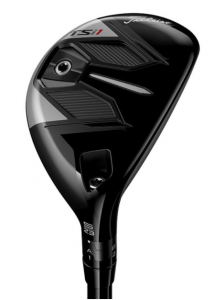 TSI 1 Hybrid
ULTRA-LIGHTWEIGHT DISTANCE
For players with moderate swing speeds seeking an ultra-lightweight configuration to help maximise distance.
Features a larger, lightweight design paired with a deep and low CG for high launch with enhanced speed and stability across the face
£239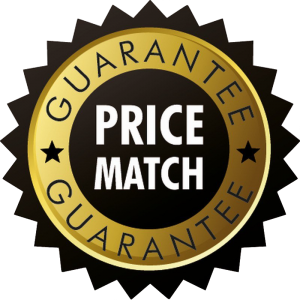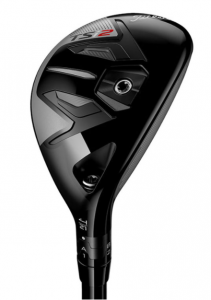 TSI 2 Hybrid
For players with a sweeping delivery seeking a forgiving long iron replacement.
Features headweight adjustability and a SureFit hosel for dialed-in shots that launch high and land soft
£239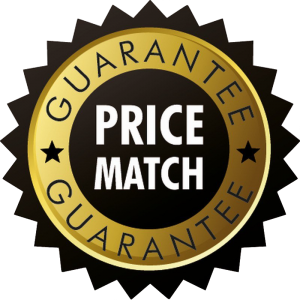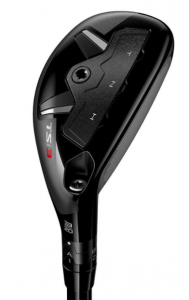 TSI 3 Hybrid
For players seeking an iron-like hybrid that provides precise control of trajectory and shot shape.
Features Surefit CG track technology and SureFit hosel adjustability for player-tuned accuracy.
£239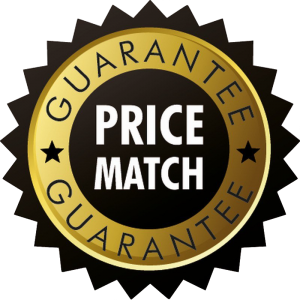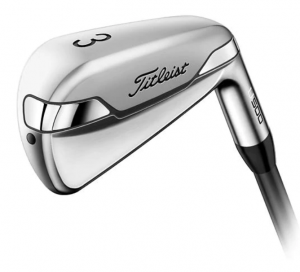 U500 Utility Iron
Designed for the game you play. Extremely versatile, low loft utility iron designed for superior shot-making.

£219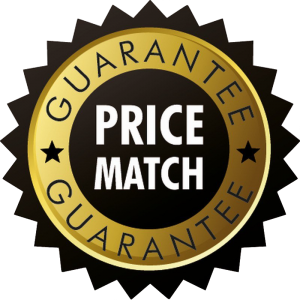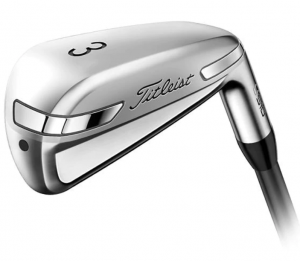 U510 Utility Iron
Launch it high and long. Easy launching distance utility iron that delivers hybrid-like performance from a muscular iron shape.
£219