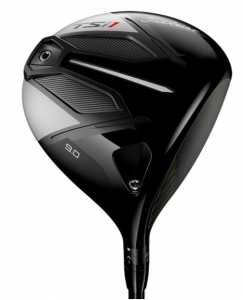 TSI 1 Driver
£499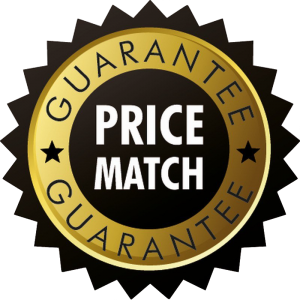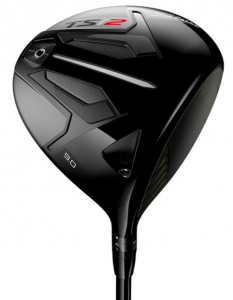 TSI 2 Driver
£499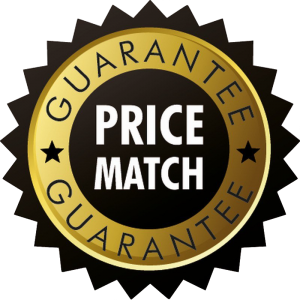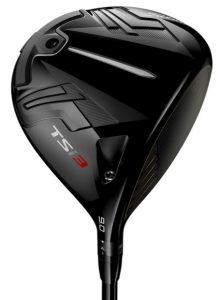 TSI 3 Driver
£499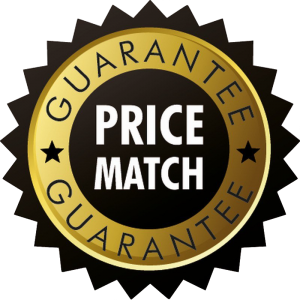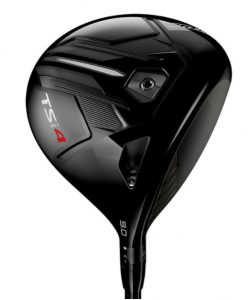 TSI 4 Driver
£499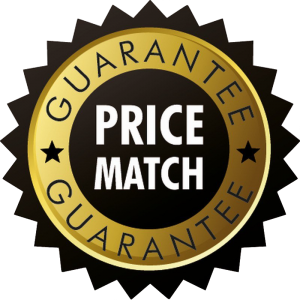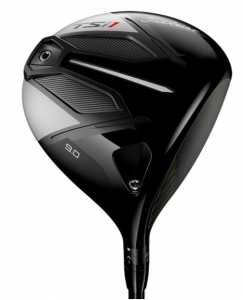 TSI 1 Driver
Ultra-Lightweight Distance
For players with moderate swing speeds seeking an ultra-lightweight configuration to help maximise distance.
Features super-lightweight components and a deep, face-centred CG for increased launch and exceptional ball speed
£499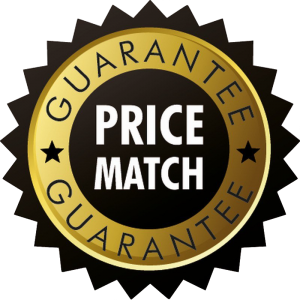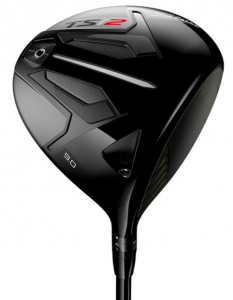 TSI 2 Driver
PURE DISTANCE.
For players seeking incredible speed and accuracy across the entire surface of the face. Features a deeper, lower CG to maximise distance through Speed Optimised MOI design.
£499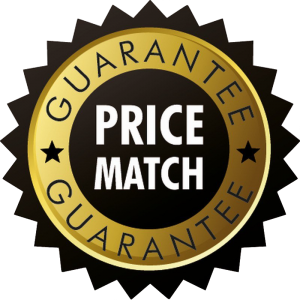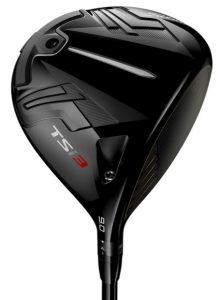 TSI 3 Driver
DYNAMIC DISTANCE.
For players who create more consistent contact and require more precise control over CG placement. With a new Adjustable CG Track Design for advanced speed-tuned performance.
£499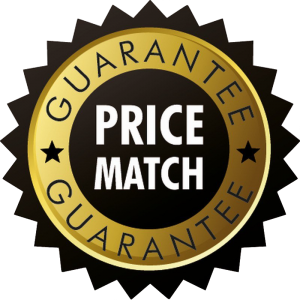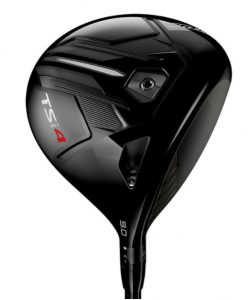 TSI 4 Driver
Low Spin. Maximised Distance
For players seeking aggressive spin reduction to improve their driving distance.
Features a compact pear head shape with low, forward CG for neutralised spin
£499