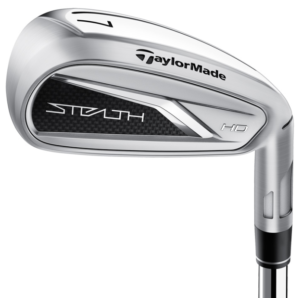 Stealth HD (Steel)
(7 Irons)
£899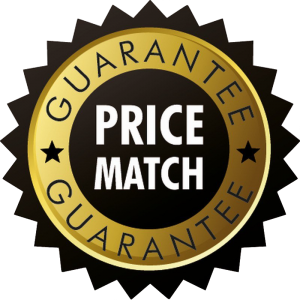 Stealth (Steel)
(7 Irons)
£849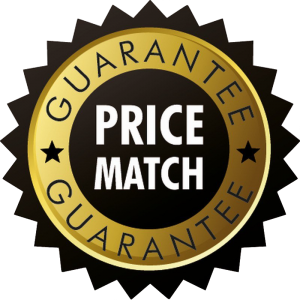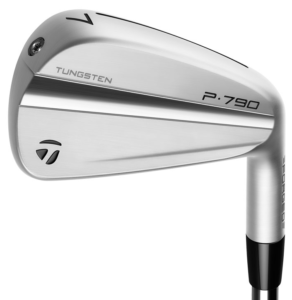 P-790 (Steel)
(7 Irons)
£1199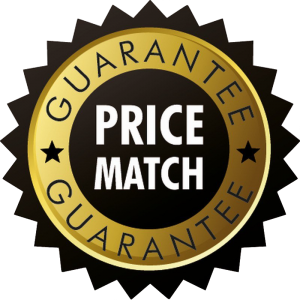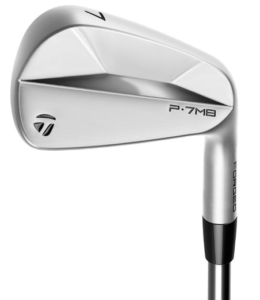 P-7MB 2023 Irons (Steel)
(7 Irons)
£1149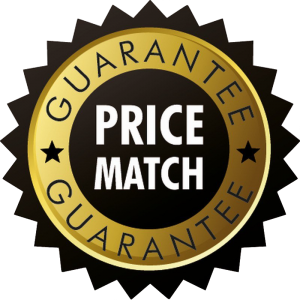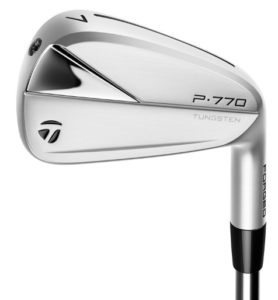 P-770 2023 Irons (Steel)
(7 Irons)
£1149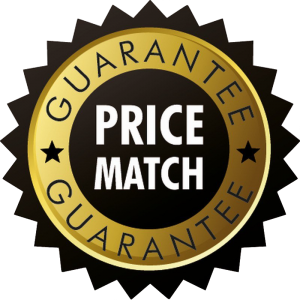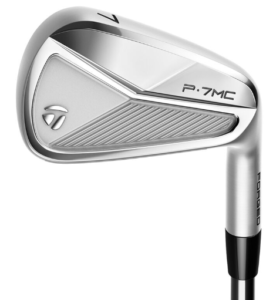 P-7MC 2023 (Steel)
(7 Irons)
£1149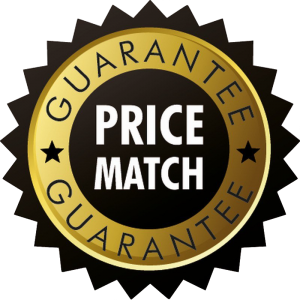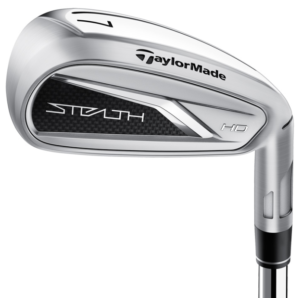 Stealth HD (Steel)
Designed for golfers looking to hit more successful shots more often, Stealth HD irons feature an ultra-low CG that progressively shifts it higher throughout the set for easier launch and playability in the long irons, while optimizing trajectory and spin in the scoring clubs. The performance shape is designed to maximize distance and forgiveness, including increased curvature on the sole for smooth turf interaction.
(7 Irons)
£899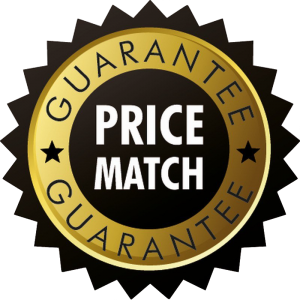 Stealth (Steel)
Powered by the all-new Cap Back Design with toe wrap construction, Stealth irons feature an intelligently positioned sweet spot that spans the most common impact points, delivering enhanced forgiveness with explosive ball speeds.
(7 Irons)
£849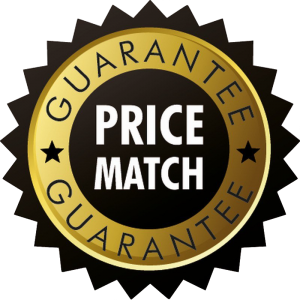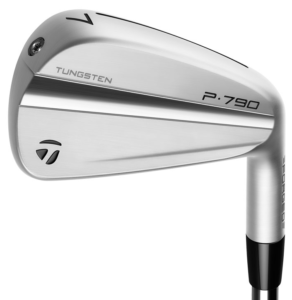 P-790 Irons (Steel)
From the very beginning, P·790 irons have been rooted in clean aesthetics and thoughtful design. However, their true beauty is found beneath the surface. With AI-optimized weighting and SpeedFoam™ Air on the inside, every iron is uniquely designed to perform exactly how you need it to.
As striking as they are on the outside, their true beauty lies within.
(7 Irons)
£1199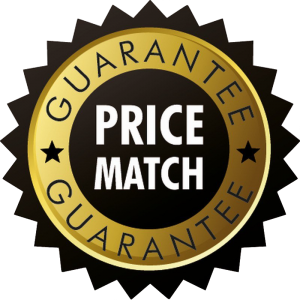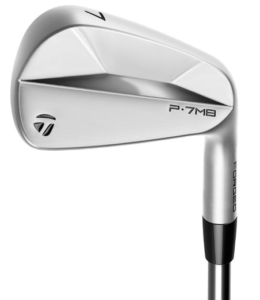 P7-MB 2023 Irons (Steel)
It's the moment of impact. Before you look up to see it…you feel it. "Buttery. Pured that one." There's nothing like the feel of a perfectly struck iron shot. As golfers, we all love it. Every detail of this contemporary muscle back design has been meticulously crafted to give the game's best ball strikers the purest feeling iron possible.
(7 Irons)
£1149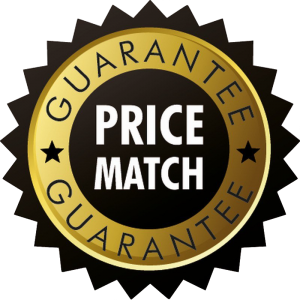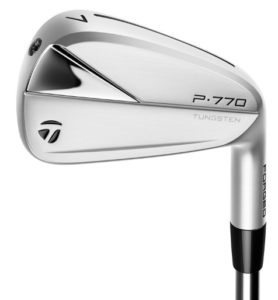 P-770 2023 Irons (Steel)
Chasing perfection is something we have in common. While we pursue the perfect club design, you keep working to master your game. The grind continues. Introducing the new P·770™ irons, your new tools for the ongoing grind to be better than you were yesterday. A compact, Tour-proven shape with built in performance for elevated distance, forgiveness and feel.
(7 Irons)
£1149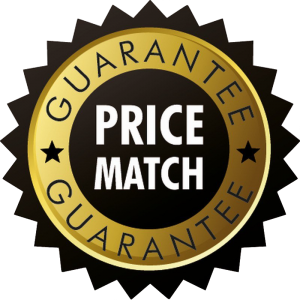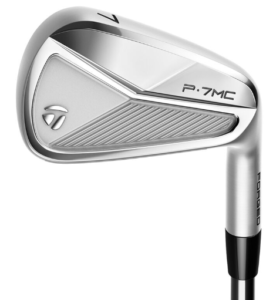 P-7MC 2023 Irons (Steel)
The tour-inspired P·7MC™ fits the eye of discerning players. With minimal offset and perimeter weighting, this classically shaped iron delivers the ultimate in control and precision with a hint of forgiveness.
(7 Irons)
£1149