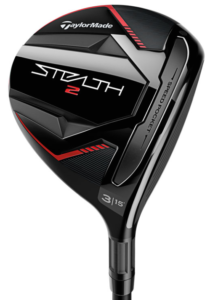 Stealth 2 Fairway
£299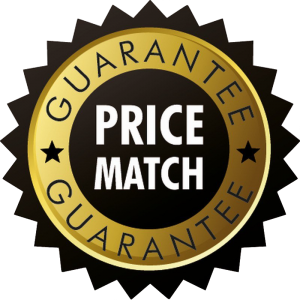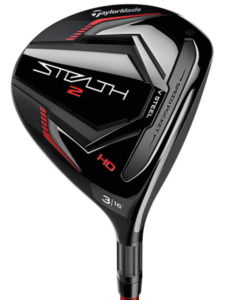 Stealth 2 HD Fairway
£299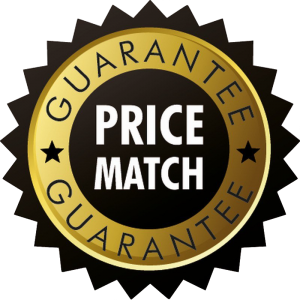 Stealth 2 Plus Fairway
£379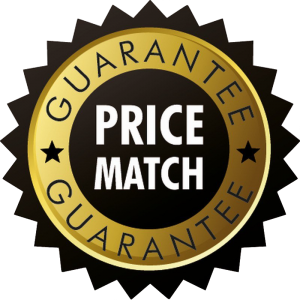 Stealth Plus Fairway
Was £349
Now £239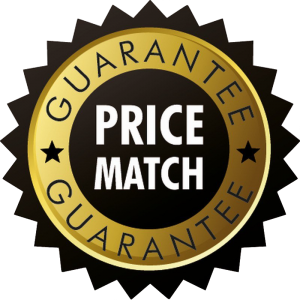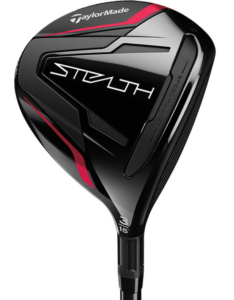 Stealth Fairway
Was £279
Now £189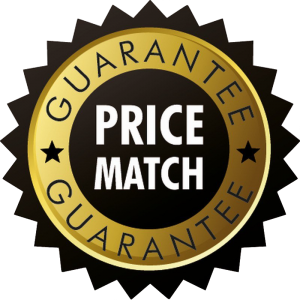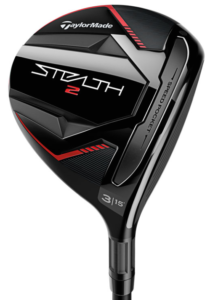 Stealth 2 Fairway
Reachable par 5s. Tight par 4s. Long par 3s. Bring 'em on. With a 3D carbon crown and precision CG for higher launch, the all-new Stealth 2 Fairway is like a cheat code. Helping you take on any shot that stands in your way.
£299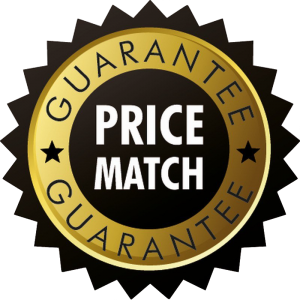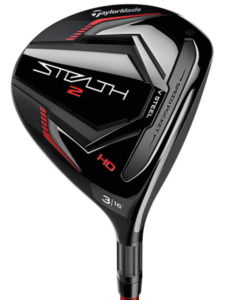 Stealth 2 HD Fairway
A larger, low-profile sole helps the club hug the ground at address and makes it easier to achieve a high launch. Internal weighting encourages a draw-bias ball flight.
£299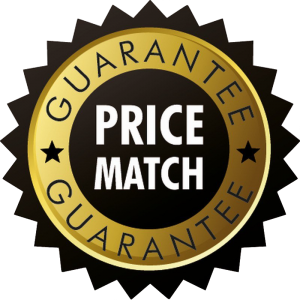 Stealth 2 Plus Fairway
A combination of the 50g sliding weight and the 2° loft sleeve delivers a wide range of flight and performance characteristics. Shift the weight back for higher launch and stability; leave the weight centered for versatile performance; or shift the weight forward for a low-spin ball flight with maximum distance.
£379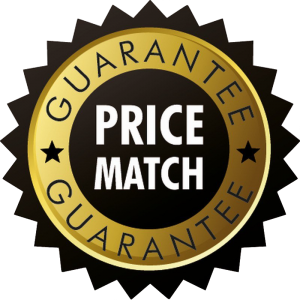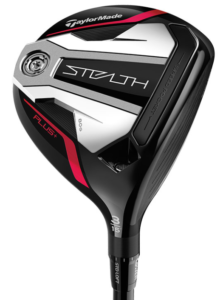 Stealth Plus Fairway
Built from carbon DNA, the Stealth Plus fairway delivers precision playability and fast ball speeds using advanced multi-material construction. With a refined 175cc profile and reengineered V Steel™ sole, this fairway delivers the ideal blend of playability, shot making and distance.
Was £349
Now £239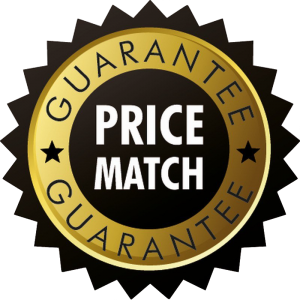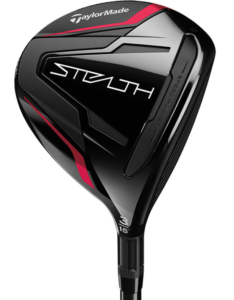 Stealth Fairway
Built from carbon DNA, the Stealth fairway creates high MOI performance and precision playability using advanced multi-material construction. The all-new 3D carbon crown allowed engineers to shift weight lower and deeper in the clubhead. With a larger profile compared to Stealth Plus (190cc vs. 175cc) and a refined V Steel sole, this fairway is the ultimate mash up of distance and forgiveness.
Was £279
Now £189