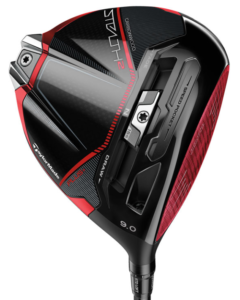 Stealth 2 Plus Driver
£529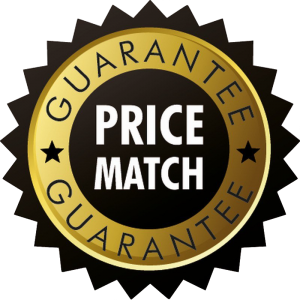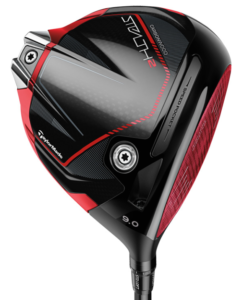 Stealth 2 Driver
£499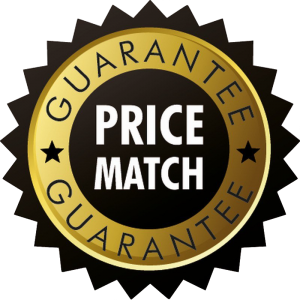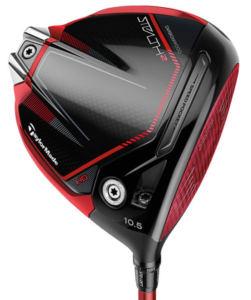 Stealth 2 HD Driver
£499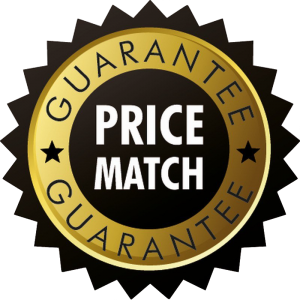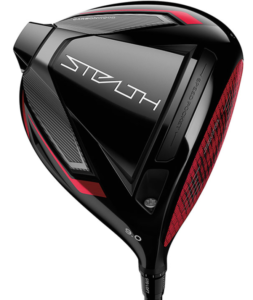 Stealth Driver
Was £469 
Now £299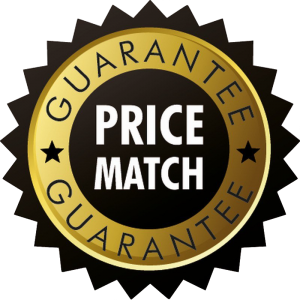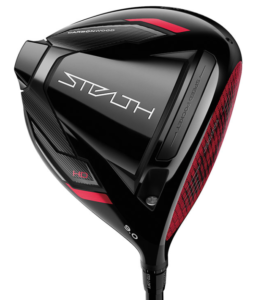 Stealth HD Driver
Was £469
Now £299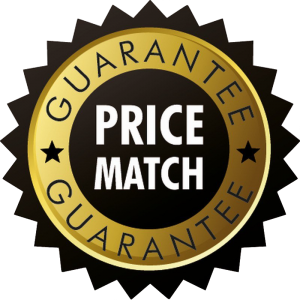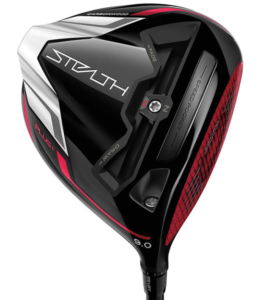 Stealth Plus Driver
Was £499
Now £329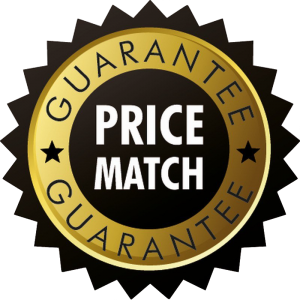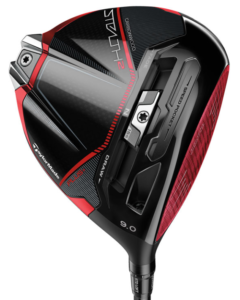 Stealth 2 Plus Driver
Compared to the original Carbonwood, Stealth 2 Plus utilizes 75-percent more carbon. It is constructed using a new Carbon Reinforced Composite Ring and collectively features more of the lightweight material than any driver in TaylorMade history. Advanced application of carbon allows for the redistribution of mass for more forgiveness and stability.
£529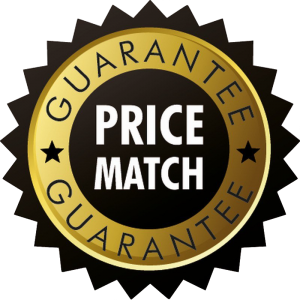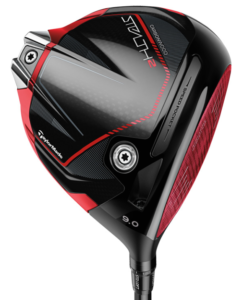 Stealth 2 Driver
The reconstructed Stealth 2 Driver delivers higher MOI than Stealth with a heavy 25g tungsten weight positioned on the Inertia Generator for added forgiveness. The TPS Front Weight is strategically located on the sole to encourage optimal launch and spin properties, delivering complete performance and max forgiveness.
£499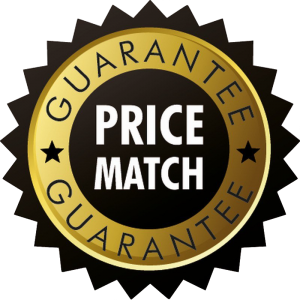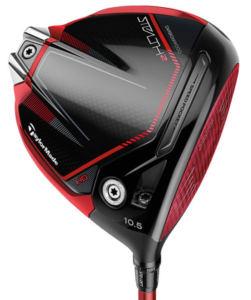 Stealth 2 HD Driver
Engineers utilized weight savings from the full-body carbon construction and shifted the Inertia Generator closer to the heel, allowing us to maintain draw-bias and extreme MOI. Stealth 2 HD is the most stable and forgiving driver in the family.
£499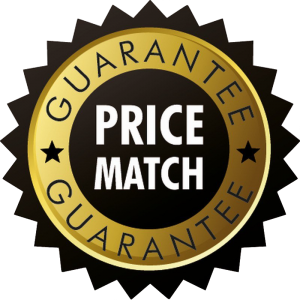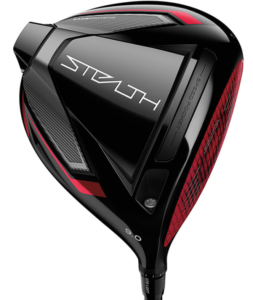 Stealth Driver
Weight savings from the 60X Carbon Twist Face, which is 44% lighter than titanium, allows more mass to be positioned low in the head for added forgiveness compared to Stealth Plus.
Was £469
Now £299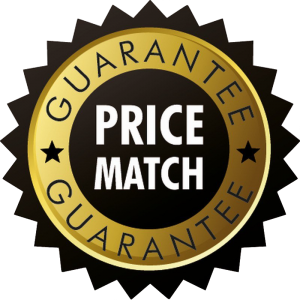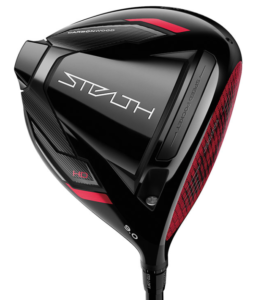 Stealth HD Driver
Historically, draw bias drivers have not been forgiving – as the higher CG needed to create the necessary spin led to a lower MOI. Stealth HD flips this design convention on its head, delivering draw-bias with a stable feel and the highest MOI of any driver in the Stealth family.
Was £469
Now £299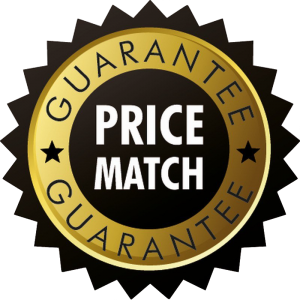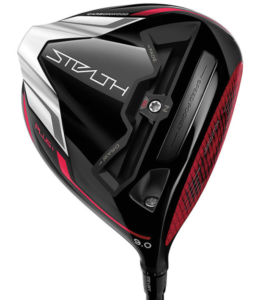 Stealth Plus Driver
A technology pioneered by TaylorMade returns to the forefront with Stealth Plus. The Sliding Weight Track includes a single 10g weight that can be positioned to dial in your preferred launch and trajectory
Was £499
Now £329