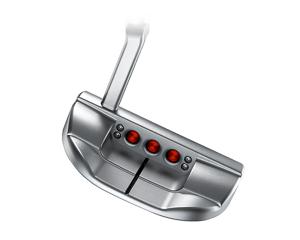 Select Fastback 2
£329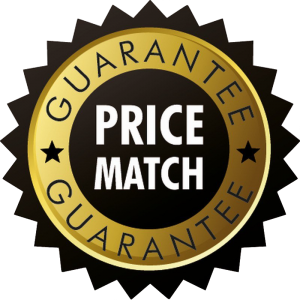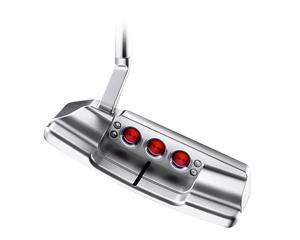 Squareback 1.5
£329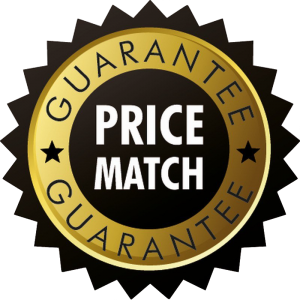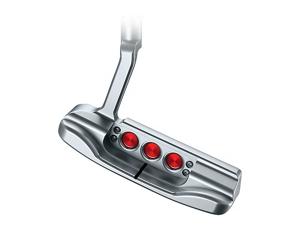 Newport
£329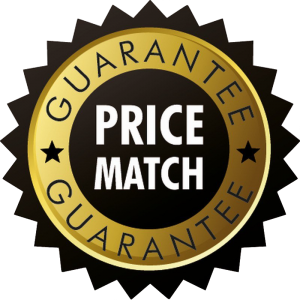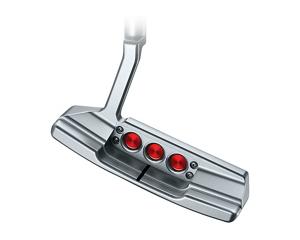 Newport 2
£329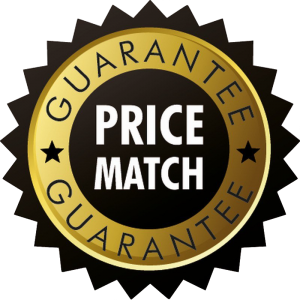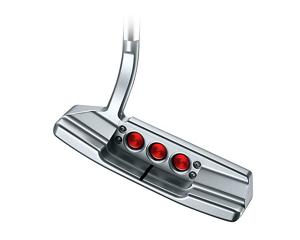 Newport 2.5
£329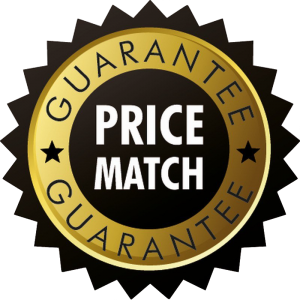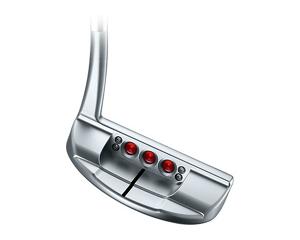 Newport 3
£329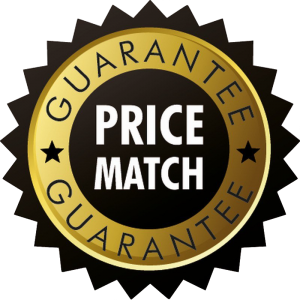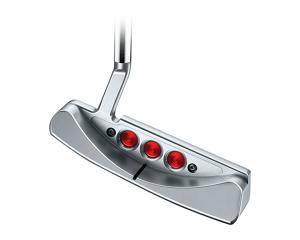 Laguna
£329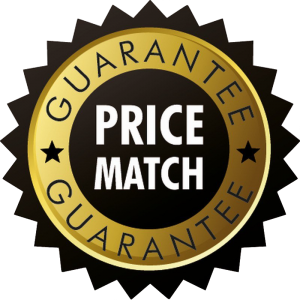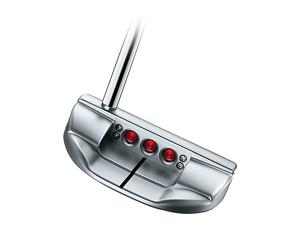 Fastback
£329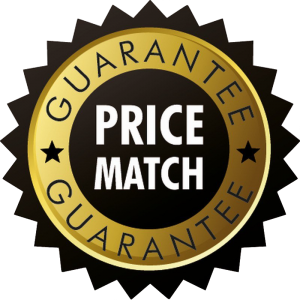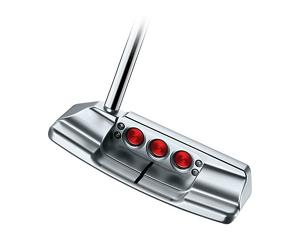 Squareback
£329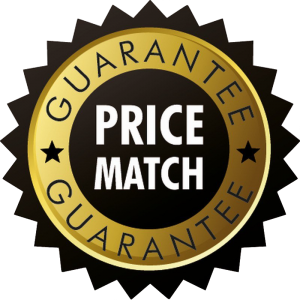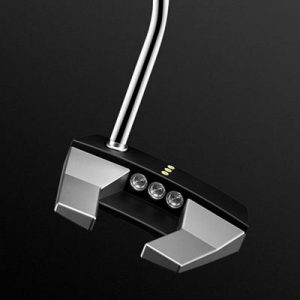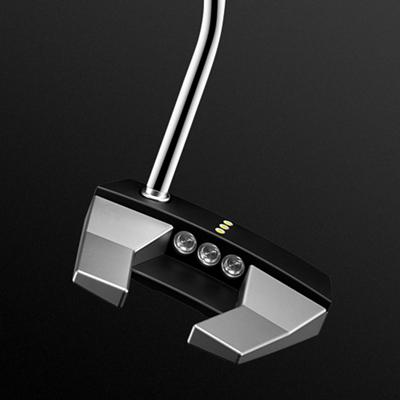 Phantom X 5
£379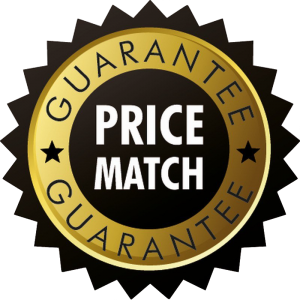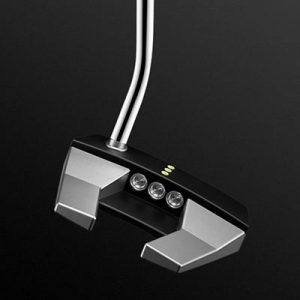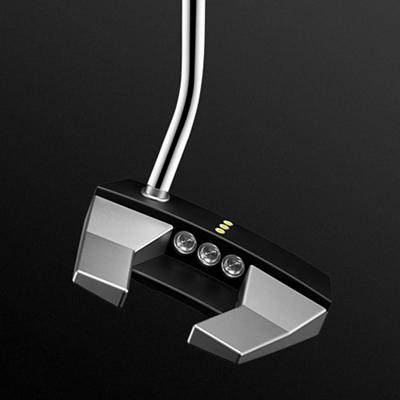 Phantom X 5.5
£379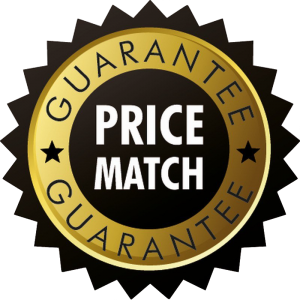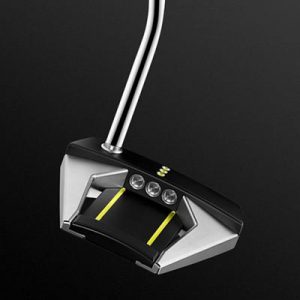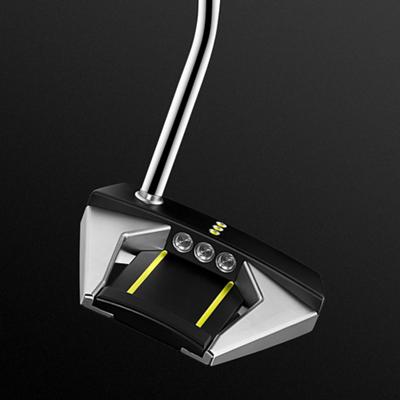 Phantom X 6
£379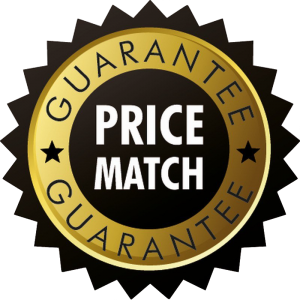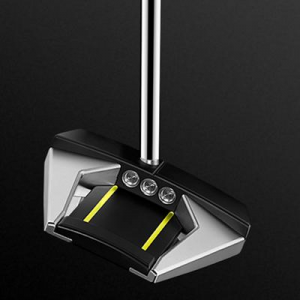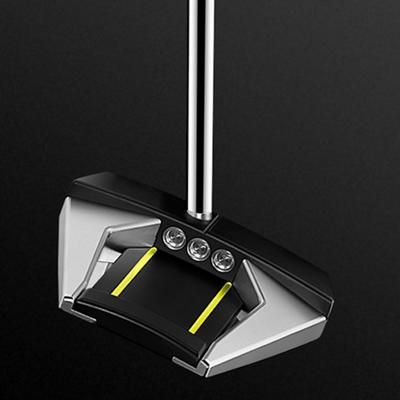 Phantom X 6STR
£379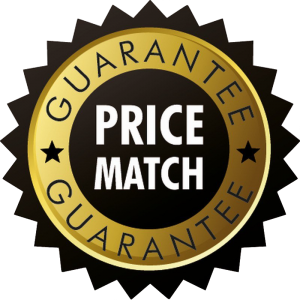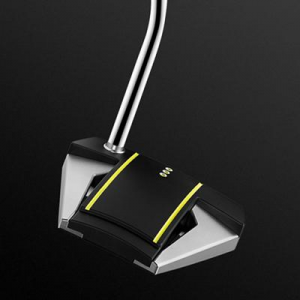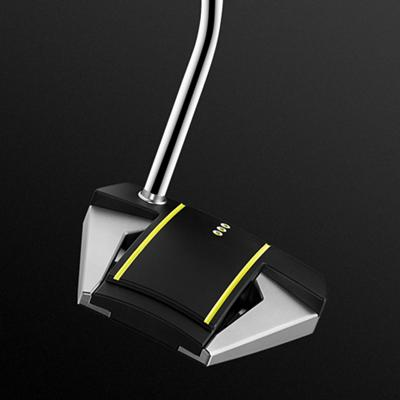 Phantom X 7
£379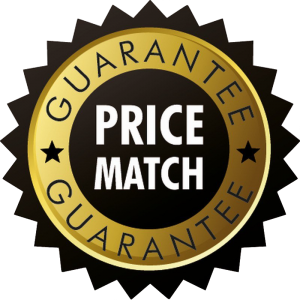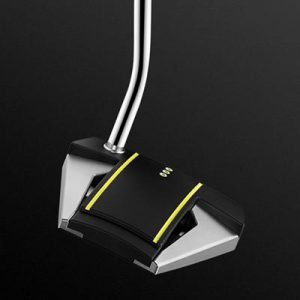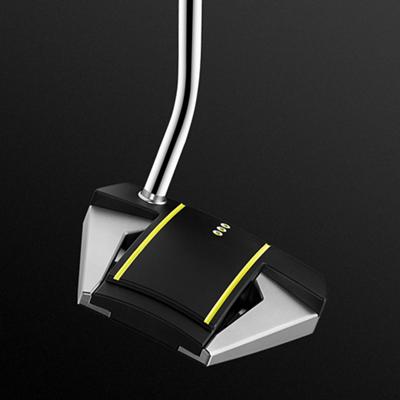 Phantom X 7.5
£379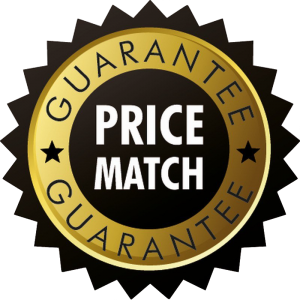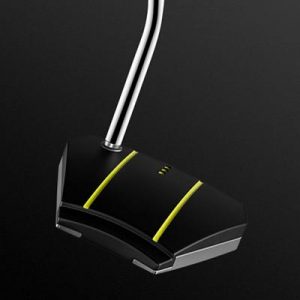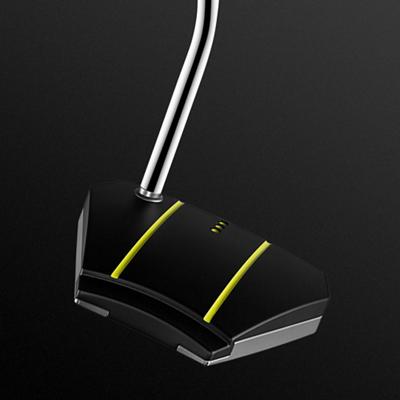 Phantom X 8
£379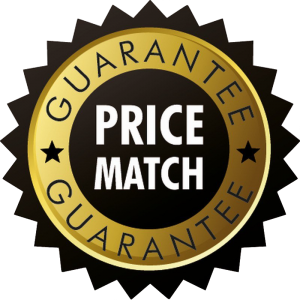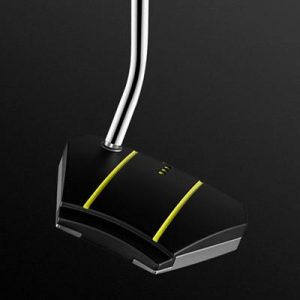 Phantom X 8.5
£379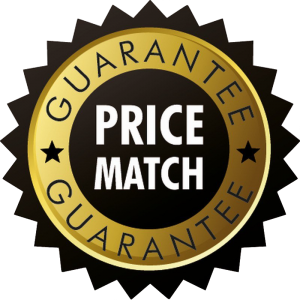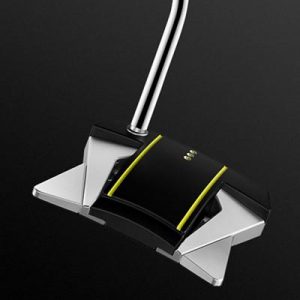 Phantom X 12
£379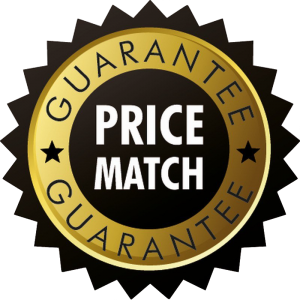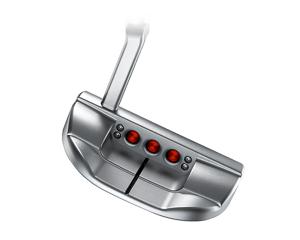 Fastback 2
In addition to the new neck, a refined topline allows for a thinner look, and a reduction of face height. The Fastback 2 adopts the multi-material construction of Select line's mid-mallets with the precision milled, MOI-enhancing 6061 aircraft aluminium face-sole component expertly designed into the 303 stainless steel putter head.
£329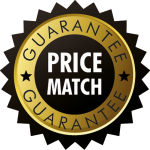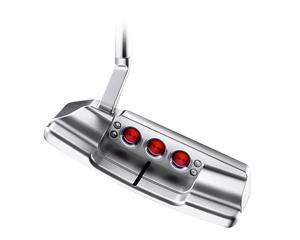 Squareback 1.5
The new Squareback 1.5 incorporates a new mini-slant neck that further squares off the overall shape. The draft angle has been updated to accommodate the new neck, which also produces slightly more toe flow than its mid-bend counterpart, the Squareback.
£329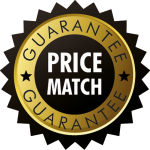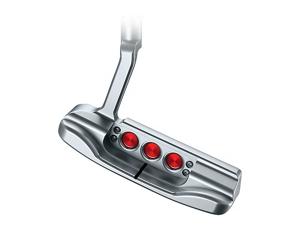 Newport
The iconic "three-tier" Newport design is a shorter, rounder blade with a 303 Stainless Steel inlay, and features updated graphics that extend Scotty's iconic three red dot theme to the face heel and sole.
£329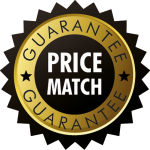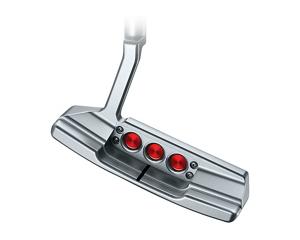 Newport 2
With subtle refinements to topline radius milling, the Newport 2 appears slightly thinner from address for a Tour-preferred setup favored by the world's top players. Up to 30% more vibration dampening material improves sound, as well.
£329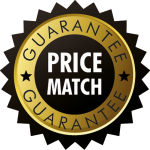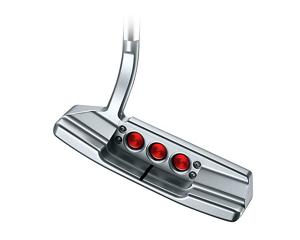 Newport 2.5
The Newport 2.5 employs softer milling of the flare neck that provides players with ¾ shaft offset and higher toe flow, while incorporating the line's four-way sole balancing setup and improved vibration dampening material connecting the face to the body.
£329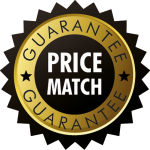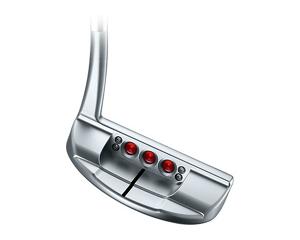 Newport 3
The heel-shafted Newport 3 brings together a teardrop shaped design with high toe flow. Flange milling has been smoothed for more sculpted contours with updated four-way sole balancing and improved vibration dampening
£329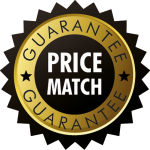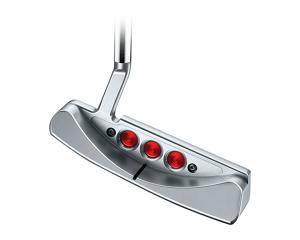 Laguna
Scotty's newest, re-engineered Laguna brings back a popular head shape with 2018 Select line technology, and a new mini-slant neck for enhanced toe flow.
£329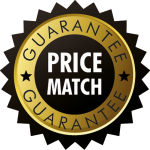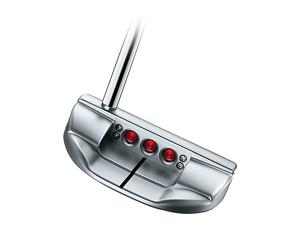 Fastback
The 2018 Select Fastback replaces the Mallet 1's pop-through alignment features with a single milled flange line giving it a cleaner, Tour-preferred look at address and allowing for additional vibration dampening between the sole and the putter body.
£329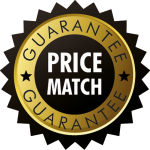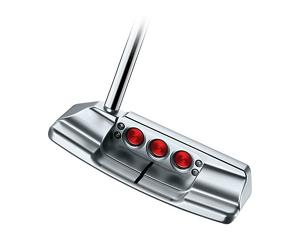 Squareback
The 2018 Select Squareback features softer contours, subtle shape refinements and a milled sightline instead of pop-through alignment which allows more vibration dampening material to be placed between the putter's aircraft grade aluminium face-sole and body.
£329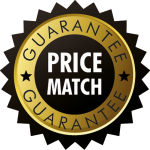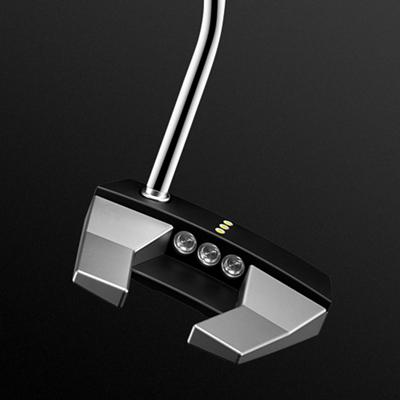 Phantom X 5
The evolution of this Tour-proven wingback mallet with a single mid-bend shaft continues with a solid aluminium face anodised in black that extends back into the stepped down flange, framed by misted stainless steel. Three milled topline sight dots painted neon yellow and framed with polished aluminium provide simple but effective alignment to the sweet spot.
£379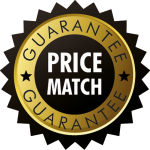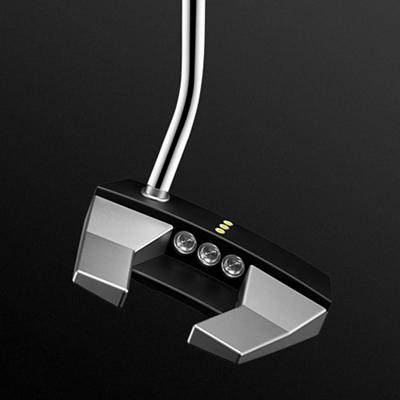 Phantom X 5.5
Identical in shape to the Phantom X 5, the 5.5 has a lower neck bend that provides enhanced toe flow for players seeking stability while still creating an arc in the stroke. This neck style was inspired by Justin Thomas' Tour prototype setup and combines some of the feel of a blade putter with the forgiveness benefits of a mallet.
£379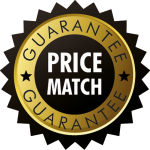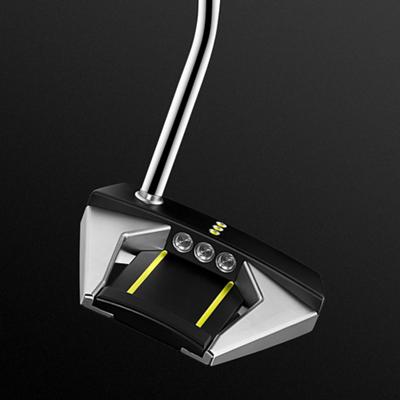 Phantom X 6
A face balanced mallet with a single mid-bend shaft provides distinct alignment cues, with two long neon yellow sight lines milled into the stepped down flange, framing three milled sight dots on the misted black anodised topline. Customisable sole weights increase MOI and stability through the stroke
£379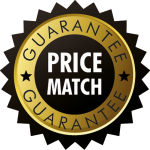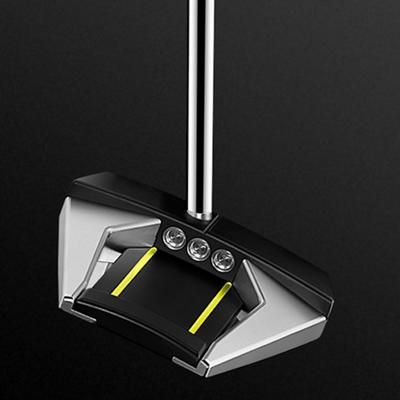 Phantom X 6STR
Constructed without a spud and with zero offset, the straight shafted 6STR produces face balanced performance with a clean and minimalist look at address. The topline sight dots of the Phantom X 6STR are painted neon yellow for easy alignment in conjunction with the extended neon yellow sight lines in the stepped down flange.
£379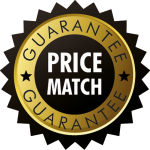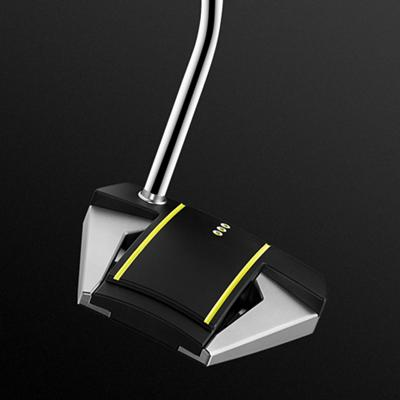 Phantom X 7
A single mid-bend-shafted, near-face balanced setup, Phantom X 7 features a heel-to-toe tapered aluminium face that is sculpted into a raised centre flange for a continuous, connected surface from the leading edge all the way back. Framed by stepped down, angular stainless steel components, the Phantom X7 combines the benefits of long flange sight lines with a semi-traditional topline for easy horizontal and vertical alignment at setup. Also available in a left-handed model.
£379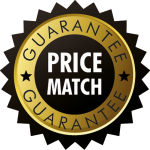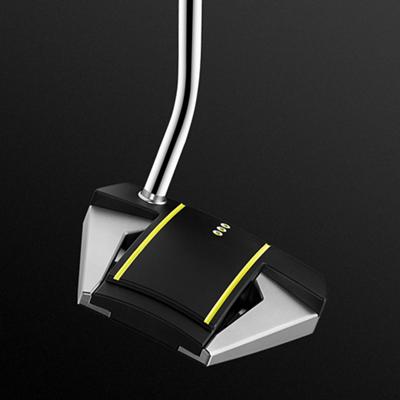 Phantom X 7.5
With a single low-bend shaft crafted to promote enhanced toe flow with forgiveness, the Phantom X 7.5 employs a raised centre flange offering a continuous, connected surface accented with neon yellow alignment cues from the leading edge through the back flange. Also available in a left-handed model
£379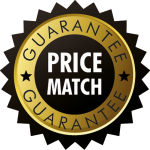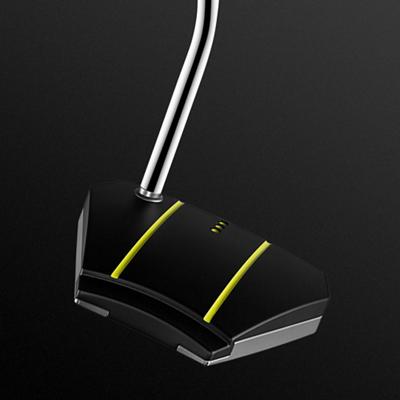 Phantom X 8
Inspired by touring professionals seeking a putter with simple visual cues and a continuous transition from leading edge through the back flange, the Phantom X 8 is a sleek, near-face balanced mallet with a single mid-bend shaft. Milled sight dots and neon yellow sight lines perfectly frame the golf ball for seamless alignment without distractions
£379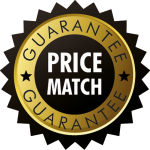 Phantom X 8.5
Differing from the Phantom X 8 only in shaft bend length and increased toe hang, the Phantom X 8.5 offers players an unbroken, sculpted flange from the putter's leading edge through the back flange with a single low-bend shaft to promote a slightly arced putting stroke. Alignment is easy with bright visual cues
£379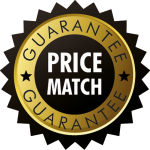 Phantom X 12
With swept-back wings precision milled from 303 stainless steel, this near-face balanced, high-MOI mallet with a single mid-bend shaft employs the continuous alignment features of the Phantom X line's full leading-edge-to-flange construction – crafted from aircraft grade aluminium, anodised black and accented with neon yellow sight cues. The ultimate in technology, stability and forgiveness
£379