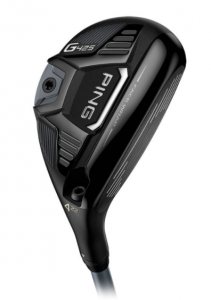 G425 Crossover
£229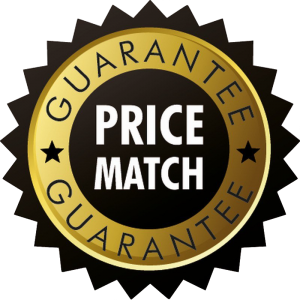 G425 Crossover
£209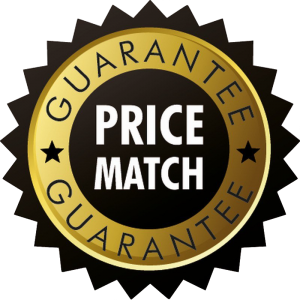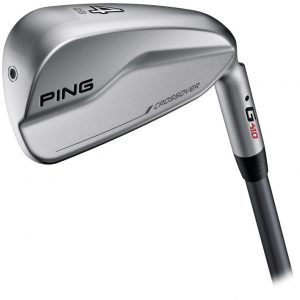 G410 Crossover
£199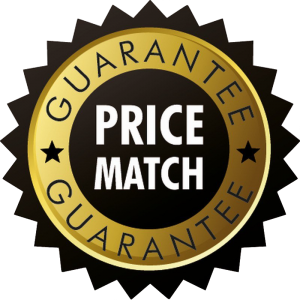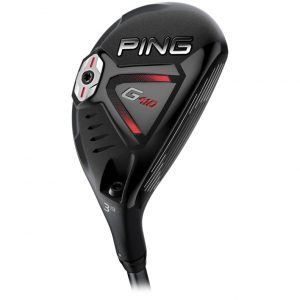 G410 Hybrid
£199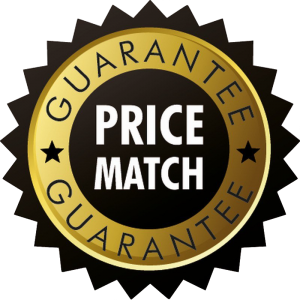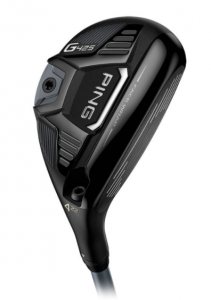 G425 Hybrid
PING innovations Facewrap™ and Spinsistency™ combine to deliver greater distance and spin predictability so your approach shots reach greens and hold greens. A tungsten back weight on the extreme perimeter helps increase MOI for more stability and forgiveness. Available in 2H thru 7H
£229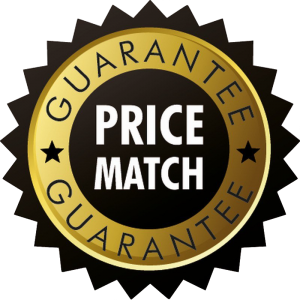 G425 Crossover
On the tee or off the ground, the G425 crossovers' thinner, maraging steel face and internal geometry deliver the ball speeds to hit high-flying shots that land softly and closer to the hole. Tungsten toe and hosel weights expand perimeter weighting for greater forgiveness and accuracy. Available in 2, 3, 4. 
£209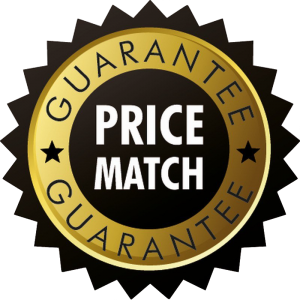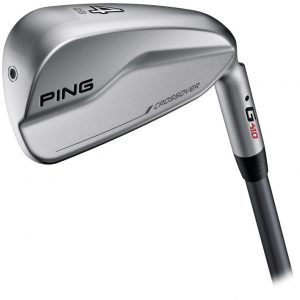 G410 Crossover
With a heavier tungsten toe weight for added forgiveness, a maraging-steel face for faster ball speed and max shot height, and a more compact and stable head, PING's third Crossover family combines the precision and control of an iron with the speed and forgiveness of a hybrid. Available in all 10 color codes (lie angles).
£199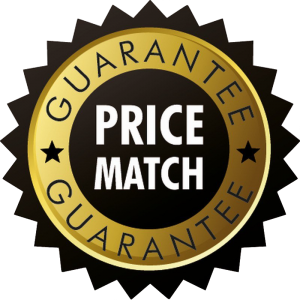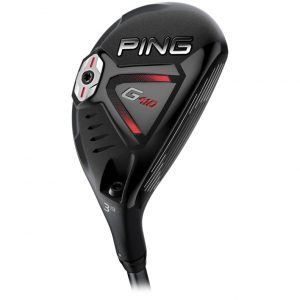 G410 Hybrid
Our first-ever adjustable hybrid allows you to customize your ball flight eight different ways through more loft (+- 1.5˚) and lie combinations for consistently better results. Thinner and more flexible, the maraging-steel face generates faster ball speeds and higher launch so you carry trouble while hitting (and holding) more greens. A larger profile provides added stability and helps elevate MOI heel to toe.
£199