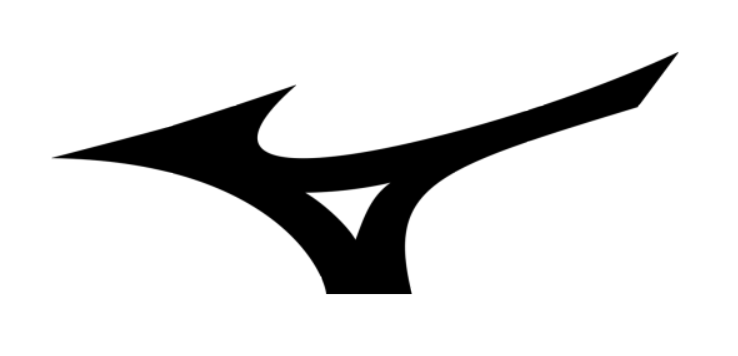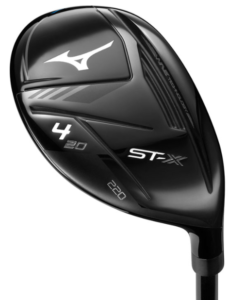 Mizuno ST-X 220 Hybrid
£239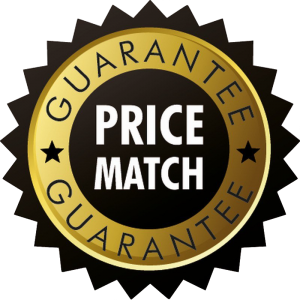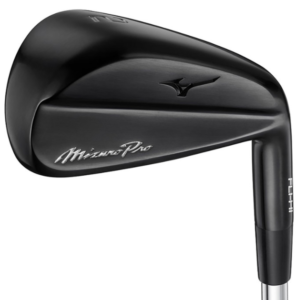 Mizuno Pro Fli Hi
£209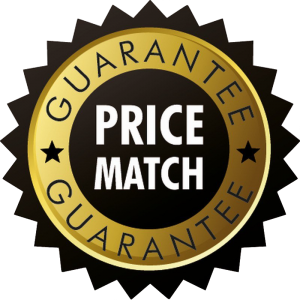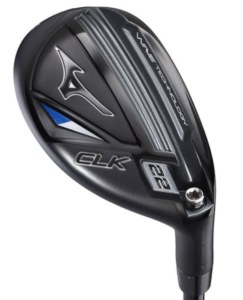 CLK II Hybrid
£199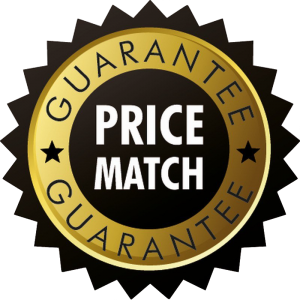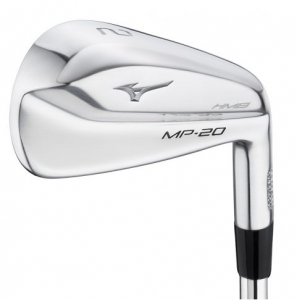 MP-20 HMB Utility
£179 (Steel)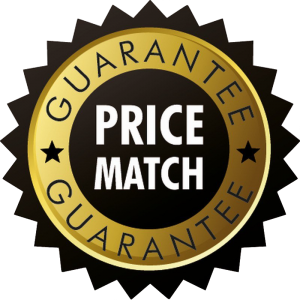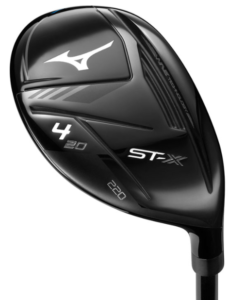 ST-X 220 Hybrid
A confidence-inspiring hybrid – engineered to produce a higher, draw-biased flight.  The ST-X hybrids are suited for moderate swing speed players who need elevated launches to reach both their optimal distance and controlled landing angles.
£239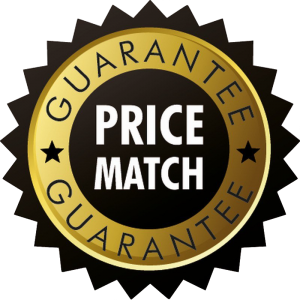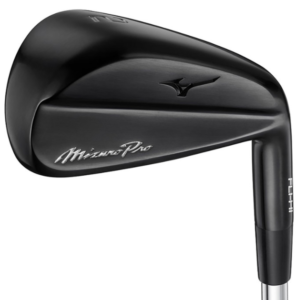 Pro Fli Hi
A long iron replacement with a priority on ball speed – the Mizuno Pro Fli-Hi is designed to be played with a graphite shaft. Relieved of the constraints needed to flow through a complete set, the Mizuno Pro Fli-Hi has a longer head length, a little extra offset and a wider sole than the Mizuno Pro 225 long irons. With Mizuno's 1st ever Maraging MAS1C face in an iron – for vastly increased ball speeds.
£209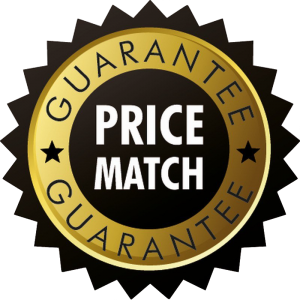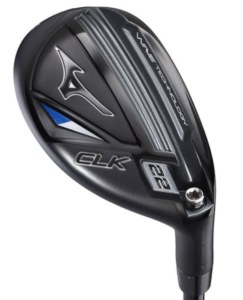 CLK II Hybrid
Fast off the face, the CLK II features Mizuno's Shockwave sole enables the club head to contract and expand on impact – creating more energy than normal for a compact head. The Shockwave also puts mass low in the head, so it works off the turf as well as the tee.
£199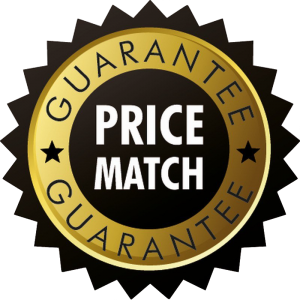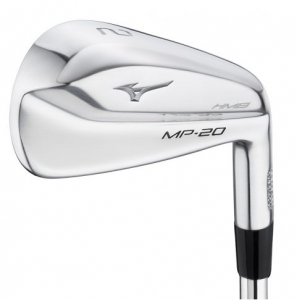 MP-20 HMB Utility
Inspired by the proliferation of long iron replacements on tour –the MP20 HMB extends the concept right through to wedge. Built upon the ball speed of Mizuno's Chromoly Face and Neck, supported by a precision stainless steel body and Tungsten weighting. Layered with soft Copper plating and protective Nickel Chrome for legendary feel and feedback.
£179 (Steel)