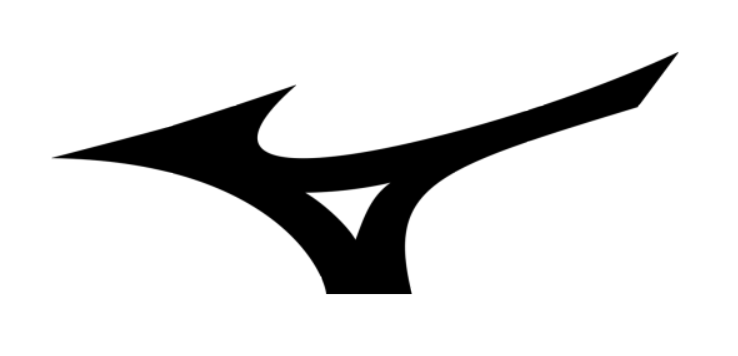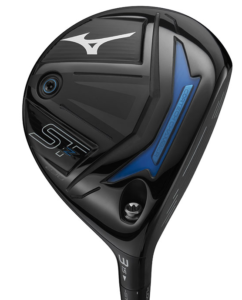 ST-Z 230 Fairway
£279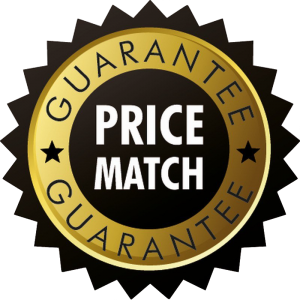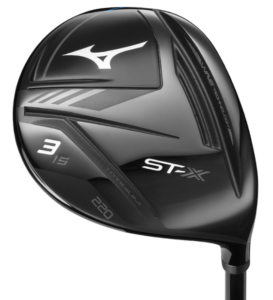 ST-X 220 Fairway
£239   £199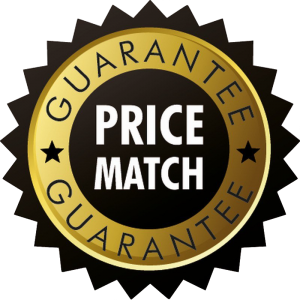 ST-Z Fairway
£239   £199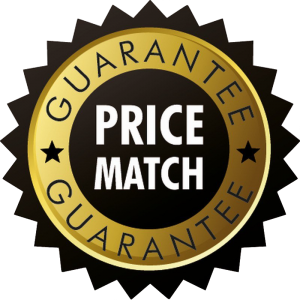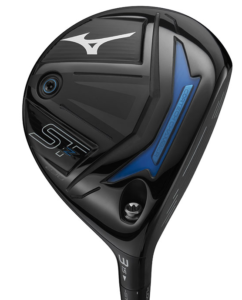 ST-Z 230 Fairway 
A low spinning, high launching, adjustable fairway wood – developed hand in hand with our tour advisors, yet midsized and playable for all levels.
Utilizing a high energy MAS1C steel face boosted by Mizuno's CORTECH Chamber for exceptional ball speeds and powerful, solid sensation at impact.
£279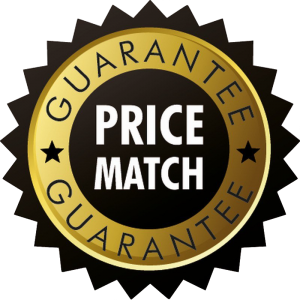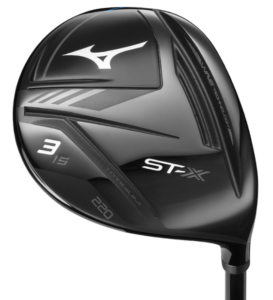 ST-X 220 Fairway 
A larger footprint fairway wood with an extremely lightweight design to encourage a higher flight and draw bias – designed to work best with Mizuno's own Japan specification MFUSION 39g shaft. The ST200X head has its own unique shape, with larger clubface and wider body with more heel mass – all working together to encourage a distance-enhancing, high draw flight.
The generous 3 wood boasts a full Ti driver type construction with a high ball speed Beta Rich Ti face. Whilst the 5 and 7 wood both use a steel chassis with multi-thickness Maraging face.
£239   £199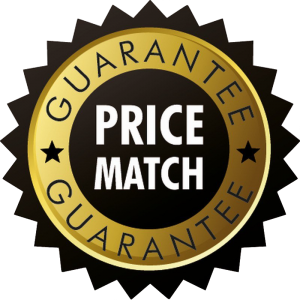 ST-Z Fairway 
A throwback profile – with curves for the purist and performance for the pragmatist. Mizuno's 3rd generation MAS1C face is Mizuno's most powerful to date. A balanced package of low spin performance and stability – not common in most fairway woods. With adjustable hosel in both 3 and 5 wood.
£239   £199