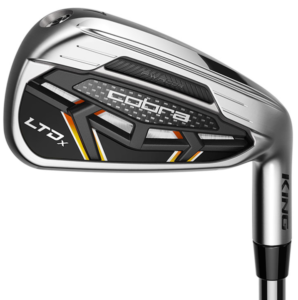 Cobra King LTDx Irons (Steel)
(7 Irons)
£799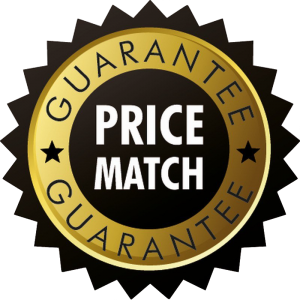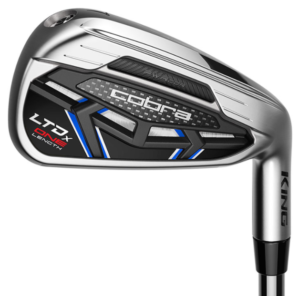 Cobra King LTDx One Length Irons (Steel)
(7 Irons)
£799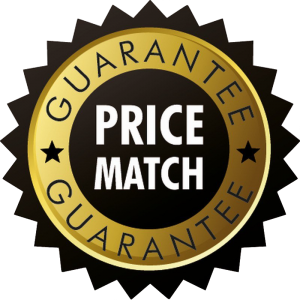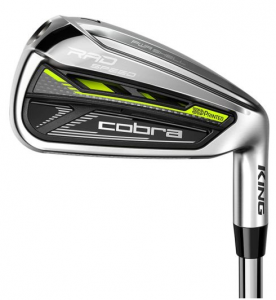 King Radspeed Irons (Steel)
(7 Irons)
£749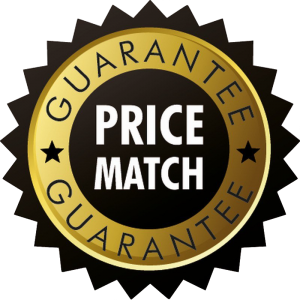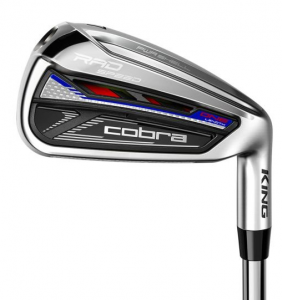 King Radspeed One Length Irons (Steel)
(7 Irons)
£749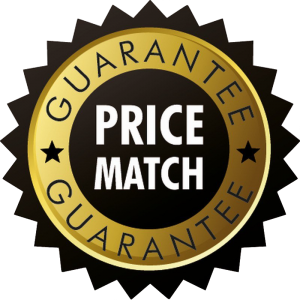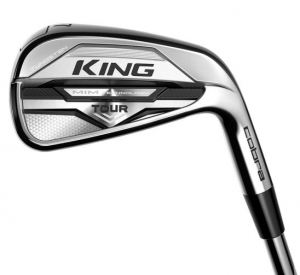 King Tour Irons With MIM Technology (Steel)
(7 Irons)
£999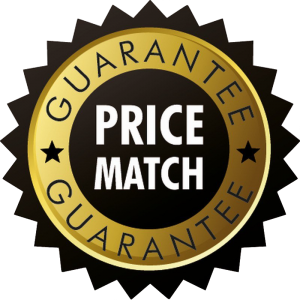 Forged TEC Irons (Steel)
(7 Irons)
£899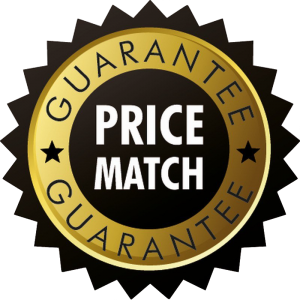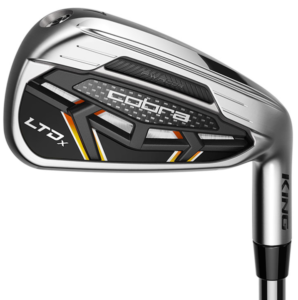 Cobra King LTDx Irons (Steel)
The power behind the LTDx irons begins at the core. A steel core bar centers the CG behind the hitting zone to deliver maximum power to the ball, and is suspended in a soft polymer to maintain exceptional feel.
(7 Irons)
£799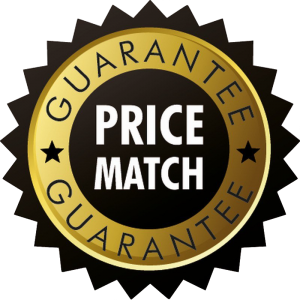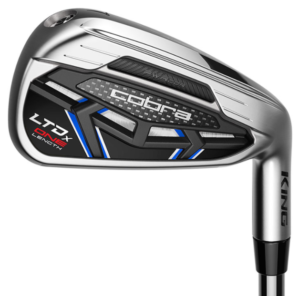 Cobra King LTDx One Length Irons (Steel)
The LTDx ONE Length Irons are designed for enhanced consistency and accuracy in a shorter setup at 7 iron length.
(7 Irons)
£799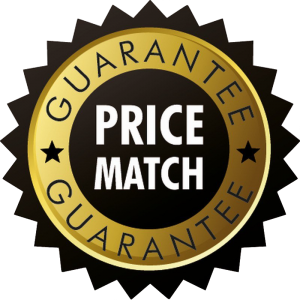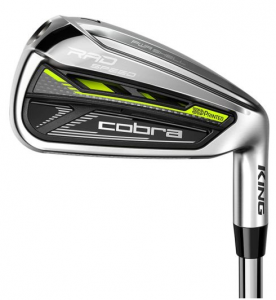 King Radspeed Irons (Steel)
A breakthrough in RADIAL WEIGHTING technology is met with the first 3D printed medallion, creating our fastest, most stable, and technologically advanced irons to date.
(7 Irons)
£749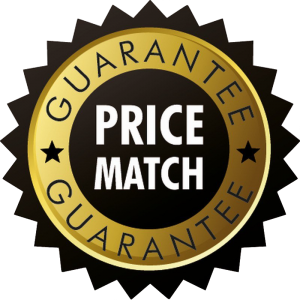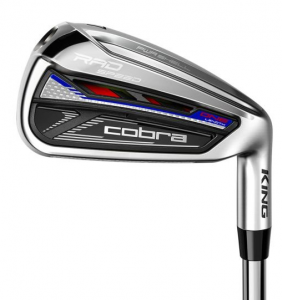 King Radspeed One Length Irons (Steel)
The RADSPEED ONE Length irons feature our most advanced technologies to date, including RADIAL WEIGHTING, and the first-ever 3D printed medallion to create our longest, fastest, and most forgiving ONE Length irons.
(7 Irons)
£749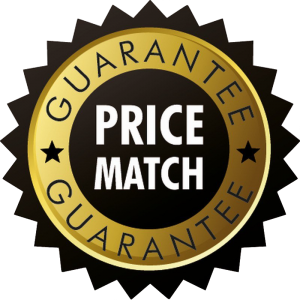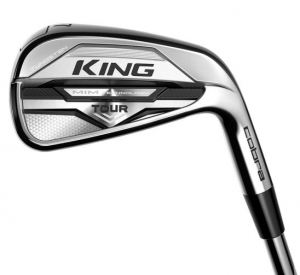 King Tour Irons With MIM Technology (Steel)
When forging or casting couldn't deliver the soft feel we sought after, we introduced a new process. The new KING Tour irons are the first irons created using Metal Injection Molding (MIM) Technology, the most precise way to make a precision iron.
(7 Irons)
£999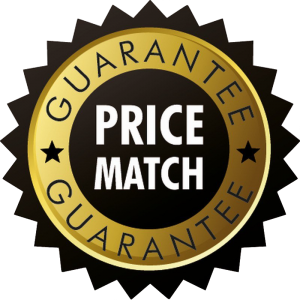 Forged TEC Irons (Steel)
Classic looks fuse with modern technology to unleash a blend of distance and playability in a compact muscle back shape preferred by better players.
(7 Irons)
£899