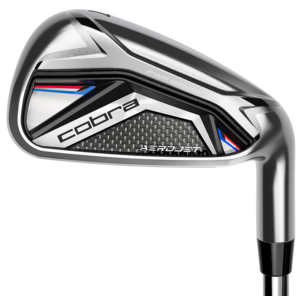 Cobra Aerojet Irons (Steel)
(7 Irons)
£799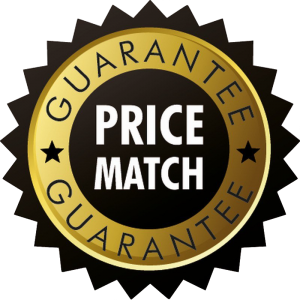 Cobra King Forged Tec Irons (Steel)
(7 Irons)
£999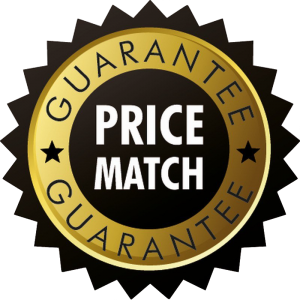 Cobra Forged Tec X Irons (Steel)
(7 Irons)
£999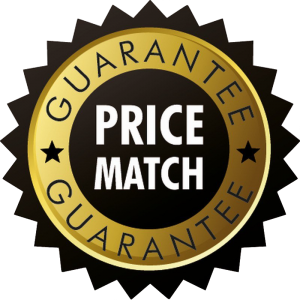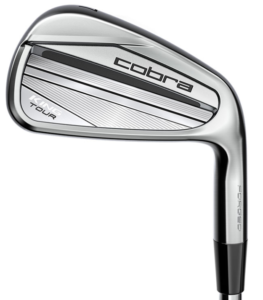 Cobra King Tour Irons (Steel)
(7 Irons)
£1099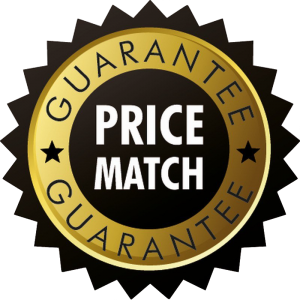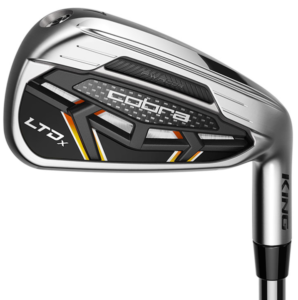 Cobra King LTDx Irons (Steel)
(7 Irons)
£799   £729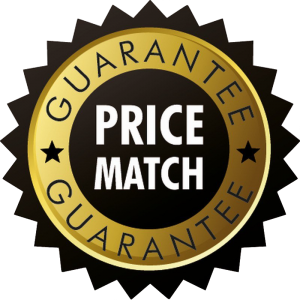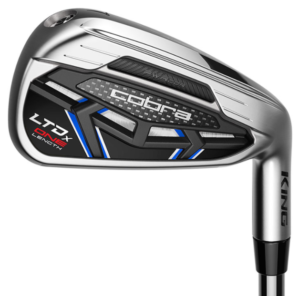 Cobra King LTDx One Length Irons (Steel)
(7 Irons)
£799   £729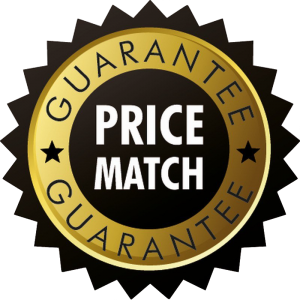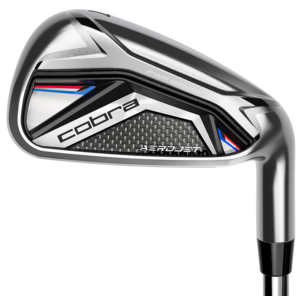 Cobra Aerojet Irons (Steel)
Hunt for greens like never before through effortless launch and distance in our most technologically advanced iron.
(7 Irons)
£799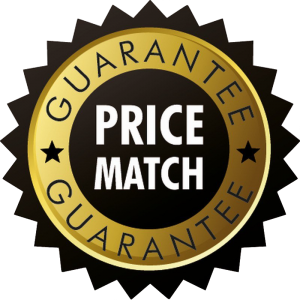 Cobra Forged Tec Irons (Steel)
The KING Forged Tec Irons are designed to inspire a better ball striking experience. Featuring a new 5-step forged body and face, and refined shaping, these irons deliver true feel and better player looks with all of the forgiveness you need.
(7 Irons)
£999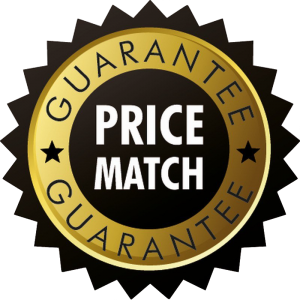 Cobra Forged Tec X Irons (Steel)
The KING Forged Tec X Irons redefine how a game improvement iron should look and feel. Exhilarating distance and forgiveness are achieved through an internal 65g tungsten weight and hollow body construction, giving you the keys to improve your game while looking like a serious player.
(7 Irons)
£999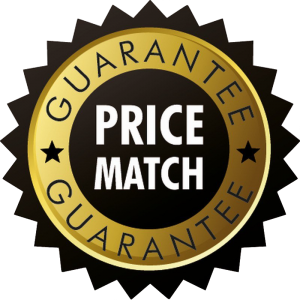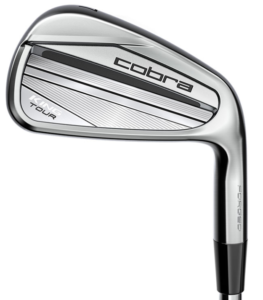 Cobra King Tour Irons (Steel)
The KING TOUR Irons feature a tour cavity back design for precise shot-making with a touch of added forgiveness and a TPU insert for a soft, responsive feel on every strike.
(7 Irons)
£1099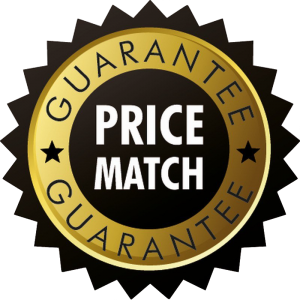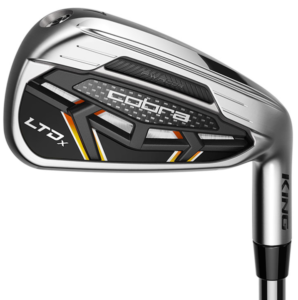 Cobra King LTDx Irons (Steel)
The power behind the LTDx irons begins at the core. A steel core bar centers the CG behind the hitting zone to deliver maximum power to the ball, and is suspended in a soft polymer to maintain exceptional feel.
(7 Irons)
£799   £729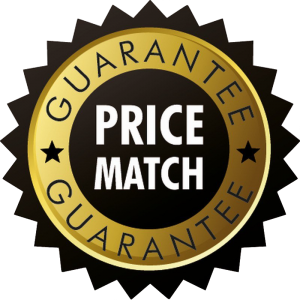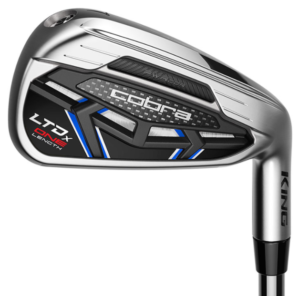 Cobra King LTDx One Length Irons (Steel)
The LTDx ONE Length Irons are designed for enhanced consistency and accuracy in a shorter setup at 7 iron length.
(7 Irons)
£799   £729