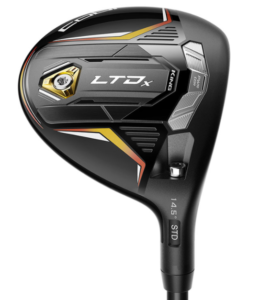 Cobra King LTDx Fairway
£249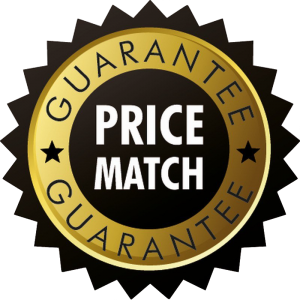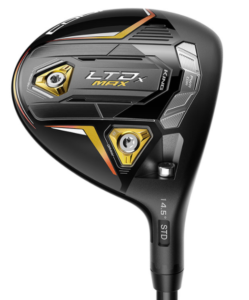 Cobra King LTDx Max Fairway
£249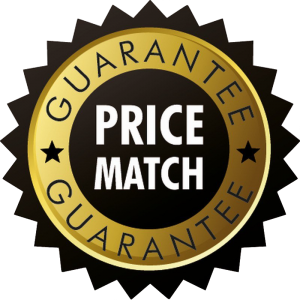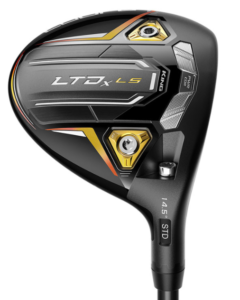 Cobra King LTDx LS Fairway
£249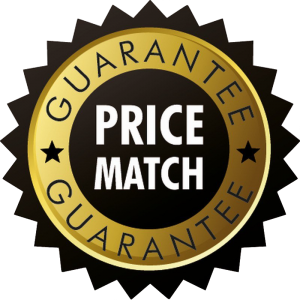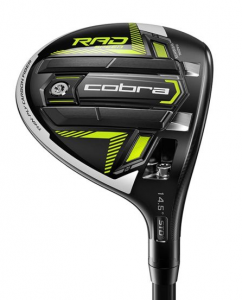 King Radspeed Fairway
£229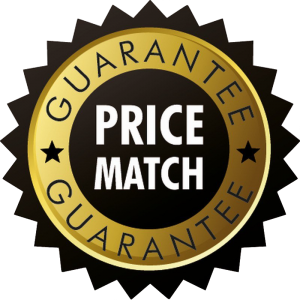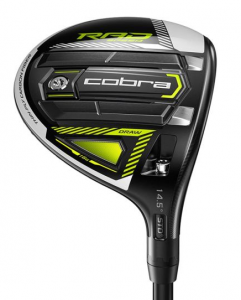 King Radspeed Draw Fairway
£229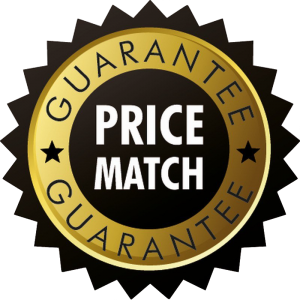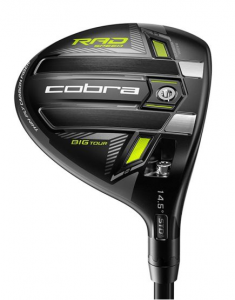 King Radspeed Big Tour Fairway
£229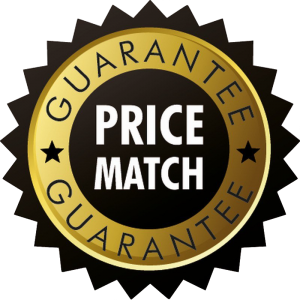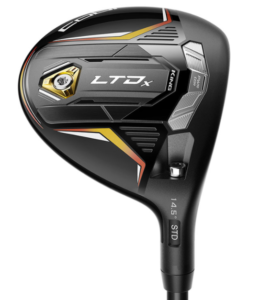 Cobra King LTDx Fairway
The LTDx Fairway is the ultimate distance fairway. A balance of front and back weighting creates the best combination of low spin, speed, and high launch for maximum carry with stopping power.
£249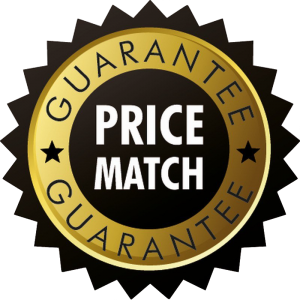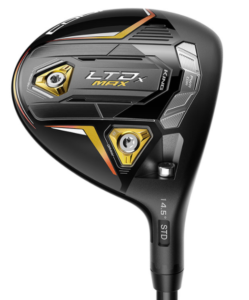 Cobra King LTDx Max Fairway
The LTDx MAX fairway blends fast ball speed with extreme forgiveness and features back and heel adjustable weights to provide more or less draw bias.
£249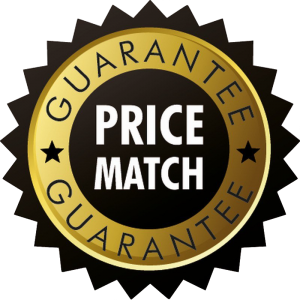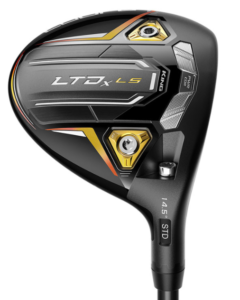 Cobra King LTDx LS Fairway
The LTDx LS is our lowest spinning fairway designed for skilled players with fast swing speeds. A slightly larger profile, low launching 3-wood makes for an excellent driver replacement, while a tour shaped 5-wood allows for all-around workability.
£249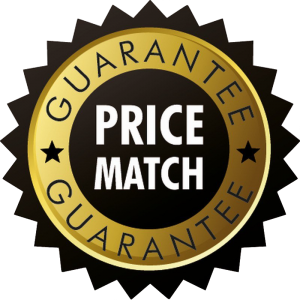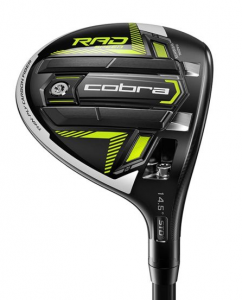 King Radspeed Fairway
The RADSPEED fairway features a traditional shape with a balance of front and back RADIAL WEIGHTING to deliver low spin, with high launch for maximum distance and improved stopping power into greens.
£229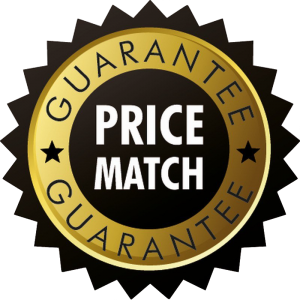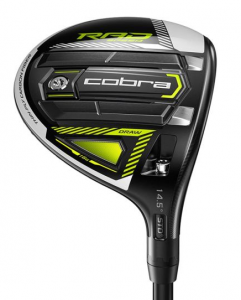 King Radspeed Draw Fairway
The RADSPEED Draw fairway features heel-biased internal RADIAL WEIGHTING and a back weight for medium spin, maximum forgiveness and slice-fighting capability.
£229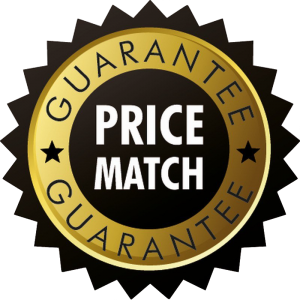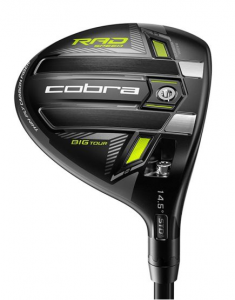 King Radspeed Big Tour Fairway
The RADSPEED Big Tour 3-wood features a stronger loft, slightly deeper face, and front-biased internal and external RADIAL WEIGHTING for the lowest CG, lowest spin and fastest ball speeds.
£229