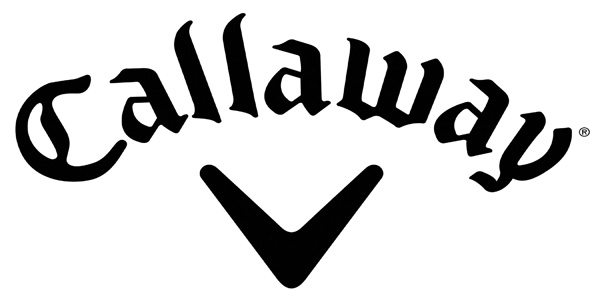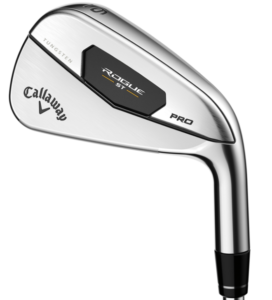 Rogue ST Pro (Steel)
(7 Irons) 
£849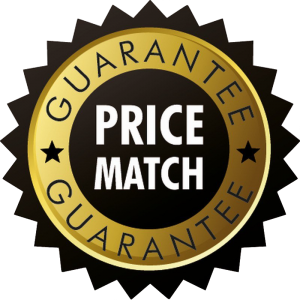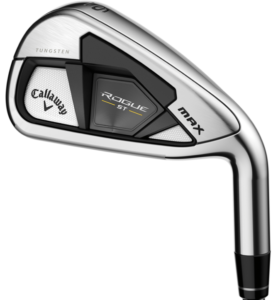 Rogue ST Max (Steel)
(7 Irons) 
£799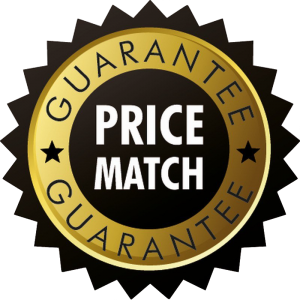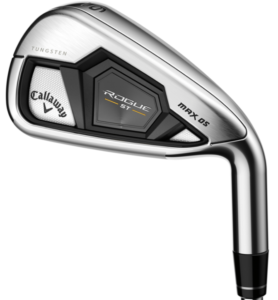 Rogue ST Max OS (Steel)
(7 Irons) 
£799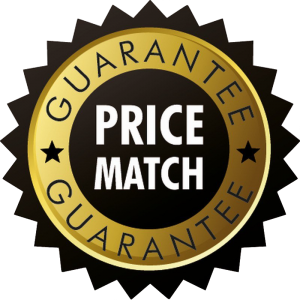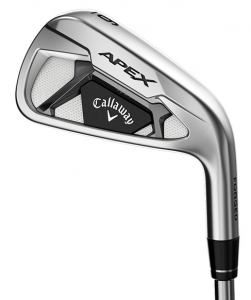 Apex 21 (Steel)
(7 Irons) 
£999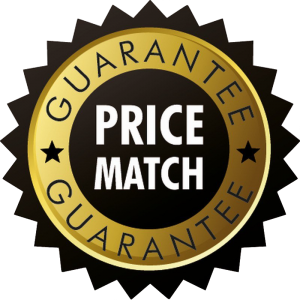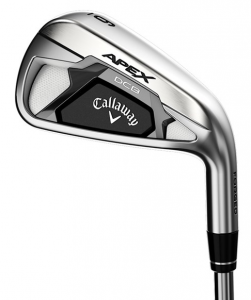 Apex 21 DCB (Steel)
(7 Irons)
£999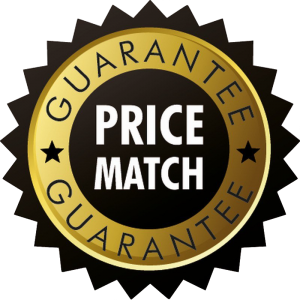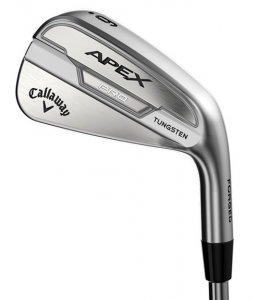 Apex 21 Pro (Steel)
(7 Irons)
£999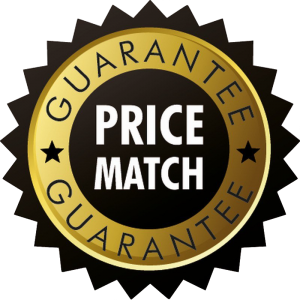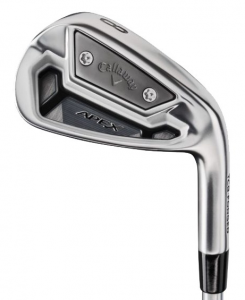 Callaway Apex 21 TCB (Steel)
(7 Irons) 
£999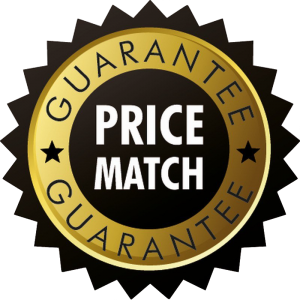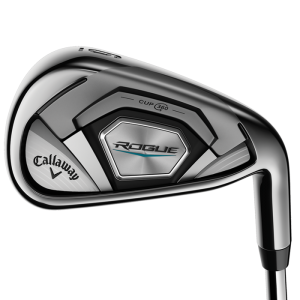 Rogue (Steel)
(7 Irons)
£499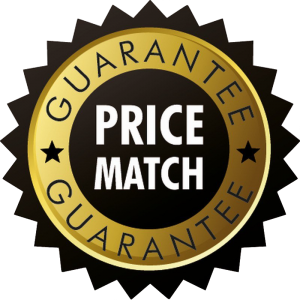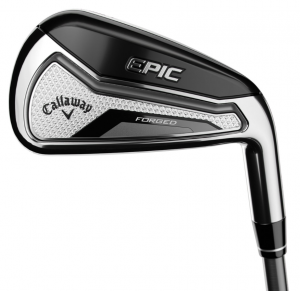 Epic Forged (Steel)
(7 Irons)
£1699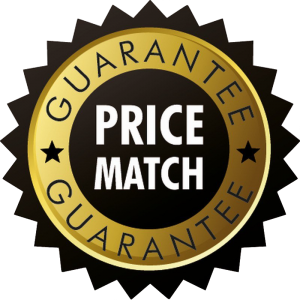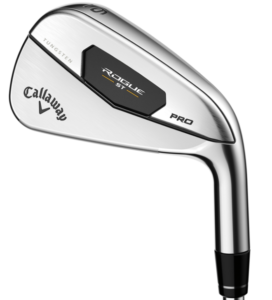 Rogue ST Pro Irons (Steel)
Rogue ST Pro irons are designed for low-to-mid single digit handicap golfers. They feature all the best technologies of Rogue ST, in a hollow body construction and a compact players shape.
(7 Irons)
£849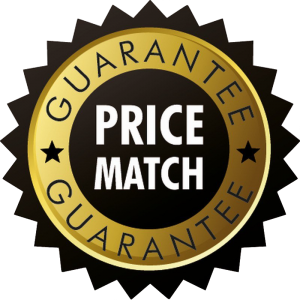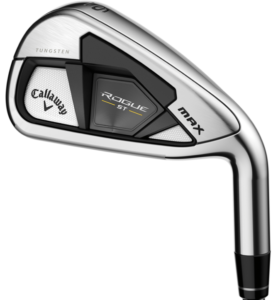 Rogue ST Max Irons (Steel)
Rogue ST MAX Irons have refined game-improvement shaping and the strongest lofts in the Rogue ST family. They fit a wide range of golfers who want incredible speed, forgiveness, and all-around iron performance.
(7 Irons)
£799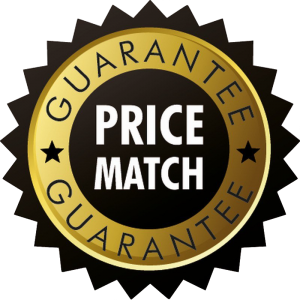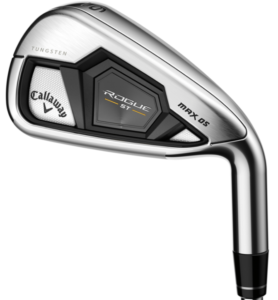 Rogue ST Max OS Irons (Steel)
Rogue ST MAX OS Irons provide a refined game-improvement shaping, with high launch, wide soles, and enhanced offset. They're specifically designed for mid-to-high handicap golfers looking to get the most out of their irons
(7 Irons)
£799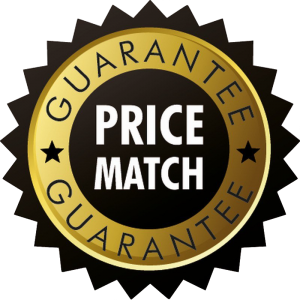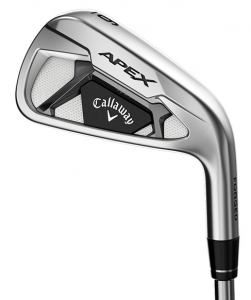 Apex 21 Irons (Steel)
 The NEW Apex 21 Irons deliver an extraordinary level of forged performance and craftsmanship that we've never seen before. They're the first forged iron designed with Artificial Intelligence for faster ball speeds and improved spin consistency. Increased forgiveness comes from our massive Tungsten Energy Core, and we've enhanced the shaping for even better turf interaction. In short, these irons deliver superior performance with iconic feel on every swing.
(7 Irons)
£999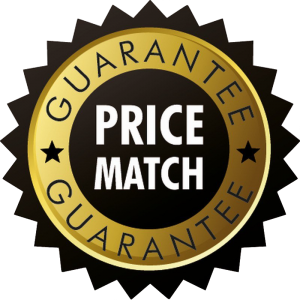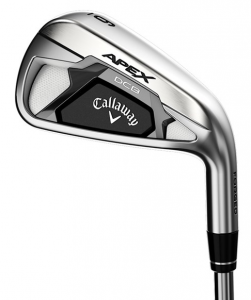 Apex 21 DCB Irons (Steel)
The new Apex DCB allows more golfers to experience Apex than ever before. It delivers the look, feel and performance of a forged players club with the forgiveness of a deep cavity back design. Callaway have never created anything like this, and we know golfers are going to love it.
(7 Irons)
£999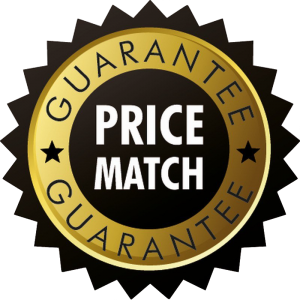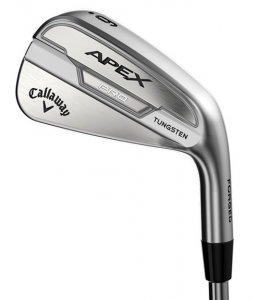 Callaway Apex 21 Pro Irons (Steel)
 Callaway have redesigned this iron from the ground up, with an innovative A.I. face architecture and all new forged hollow body construction. Any scratch or single digit handicapper who wants speed and forgiveness in a players performance iron needs to try the Apex Pro 21.
(7 Irons)
£999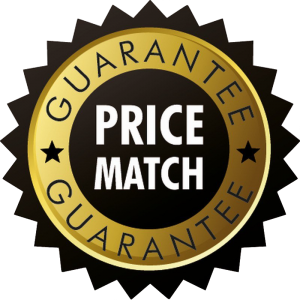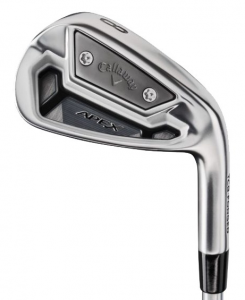 Callaway Apex 21 TCB Irons (Steel)
 The new Apex TCB Irons are specifically designed for Tour players and elite golfers. They're engineered for forged performance, shot-making and control in a Tour-inspired forged 1025 players cavity back, with a classic compact look and spec package for the best players in the game.
(7 Irons)
£999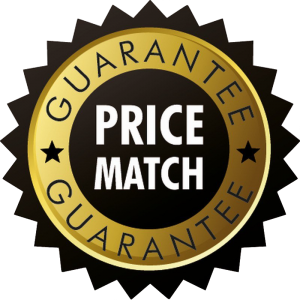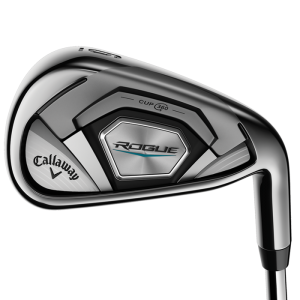 Rogue Irons (Steel)
Golf Digest 2019 Hot List Gold Medal Winner! Rogue Irons are the best combination of distance, accuracy and playability ever in a Callaway iron with our 360 Face Cup and VFT, multi-material construction, and Urethane Microspheres.
(7 Irons)
£499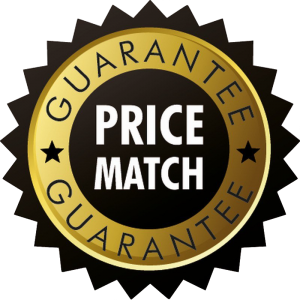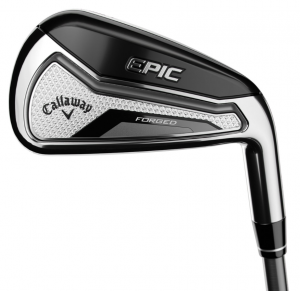 Epic Forged Irons (Steel)
The Epic Forged Irons are an ultra-premium, stunningly beautiful iron, developed from precision engineering and meticulous craftsmanship for incredible forged performance.
(7 Irons)
£1699