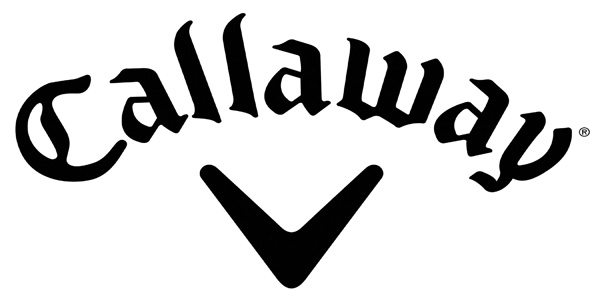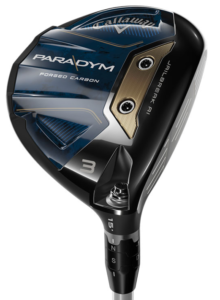 Paradym Fairway
£319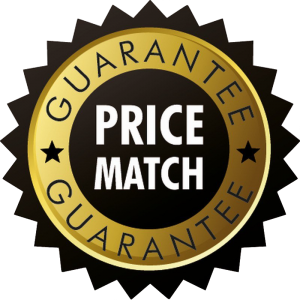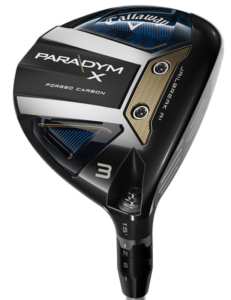 Paradym X Fairway
£319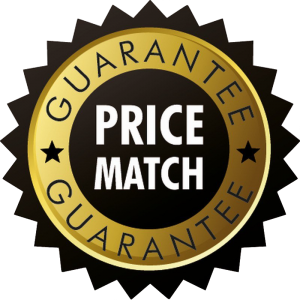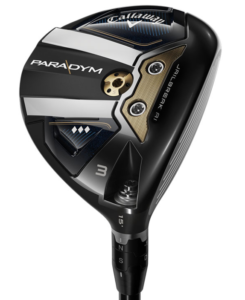 Paradym Triple Diamond Fairway
£319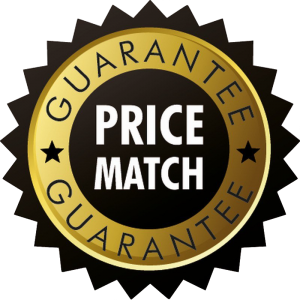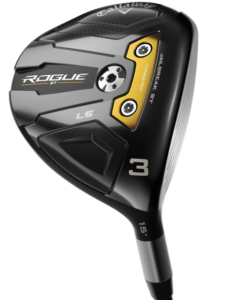 Rogue ST LS Fairway
£269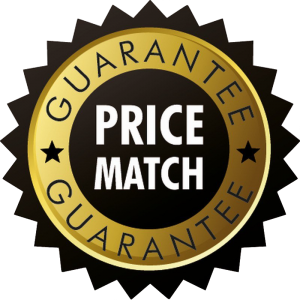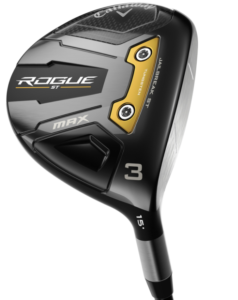 Rogue ST Max Fairway
£269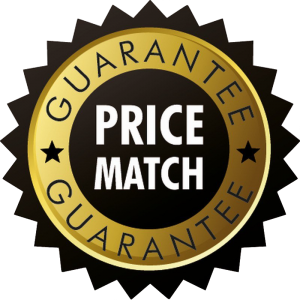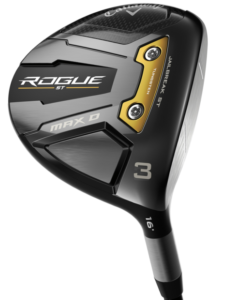 Rogue ST Max D Fairway
£269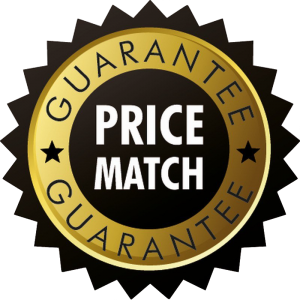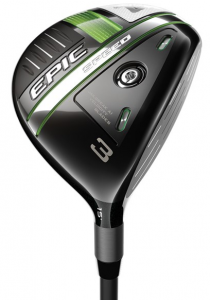 Epic Speed Fairway
£249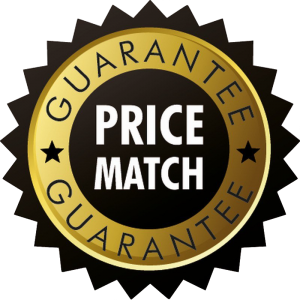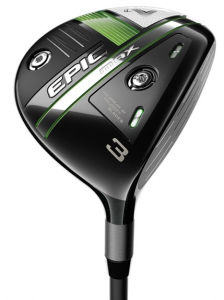 Epic Max Fairway
£249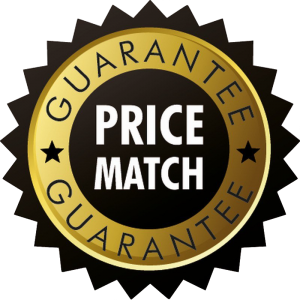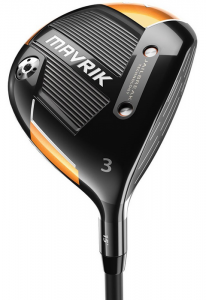 Mavrik Fairway
£189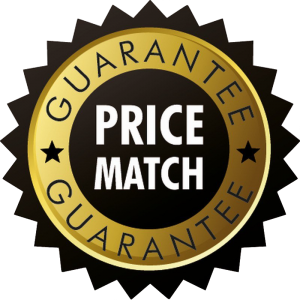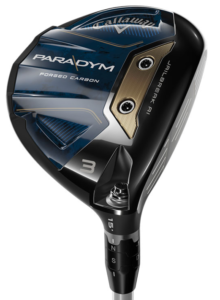 Paradym Fairway 
A total Paradym shift in distance and forgiveness, featuring progressive shaping, and our most robust offering that fits a wide range of player types. This is the model for golfers who want a high launching fairway wood with a neutral ball flight.
£319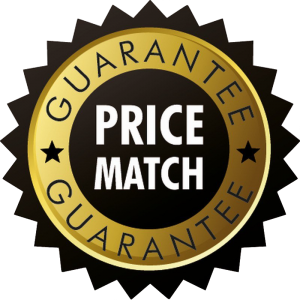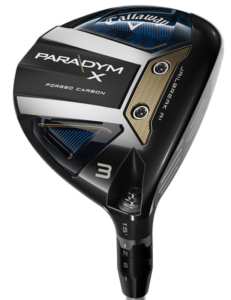 Paradym X Fairway 
A total Paradym shift in distance, these fairway woods will fit players looking for our most forgiving shape with a high launch and a slight draw bias. A Forged Carbon toe patch redistributes weight to the heel to make this fairway easy to turn over.
£319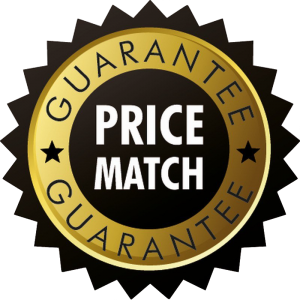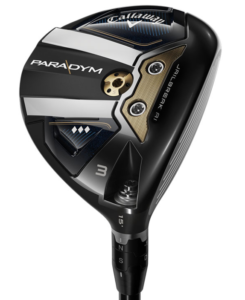 Paradym Triple Diamond Fairway 
A total Paradym shift in distance, the Triple Diamond model is our most compact fairway wood shape with a deeper face at address. This offering is best suited for stronger players who are looking for a penetrating ball flight with lower spin
£319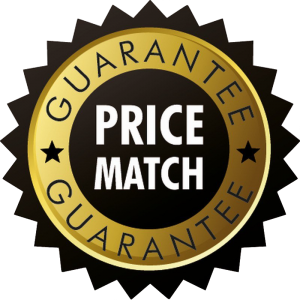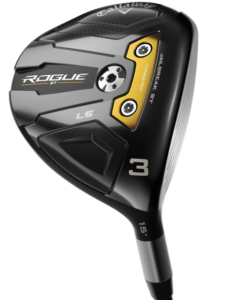 Rogue ST LS Fairway 
The Rogue ST LS Fairway Wood model features a deeper face with a compact footprint especially suited for better players. The 28g Tungsten Speed Cartridge and forward weight screw push the CG forward for low spin, while the shape and face profile make this our most fade-capable fairway wood.
£269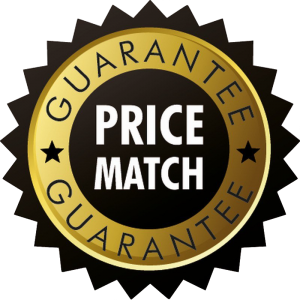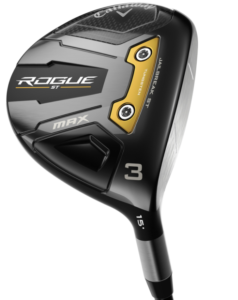 Rogue ST Max Fairway 
The Rogue ST MAX Fairway Wood model will fit a wide range of players who want speed, forgiveness, and all-around performance. It's a mid-launch offering with slight draw bias. The MAX model features a new progressive shape to appeal to a wide range of golfers. This is our widest Rogue ST offering, featuring models from a 3W through 11W.
£269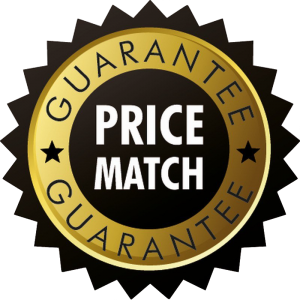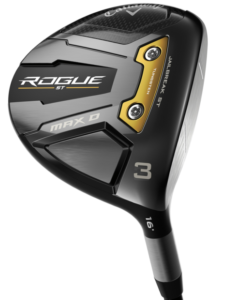 Rogue ST Max D Fairway 
The Rogue ST MAX D is our first dedicated draw fairway wood. It's the highest launching fairway wood in our lineup and utilizes a slightly closed face, more upright lie angle and additional weight in the heel to promote a powerful draw. This model will fit players that need the most shot shape correction in their fairway wood.
£269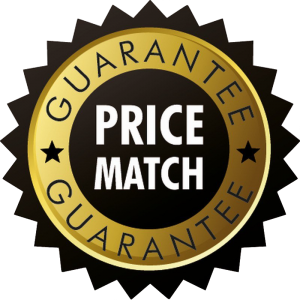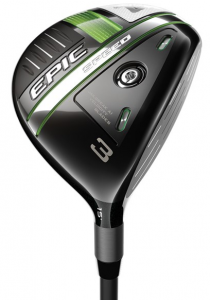 Epic Speed Fairway 
The forward Center of Gravity (CG) is combined with a new leading-edge to promote a strong ball flight, outstanding spin robustness and consistent shot shape dispersion.
£249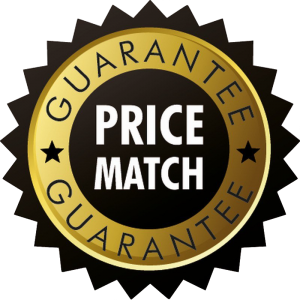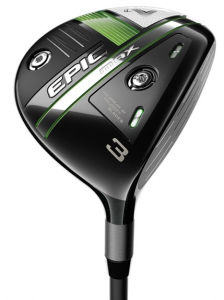 Epic Max Fairway 
The oversized head combines with a shallow face to make Epic MAX fairways extremely easy to launch.
£249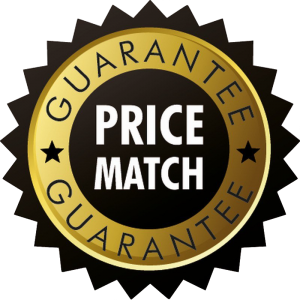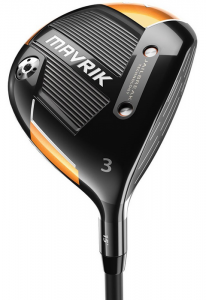 Mavrik Fairway 
Distance That

Defies Convention
The fastest fairway wood is built for confidence with a large and expansive hitting area. Featuring a single fixed weight in the sole to pull the CG low and back in the head for high launch and flat trajectory. 
£189